College of Health and Human Services
Register for the CHHS Spring 2020 Commencement!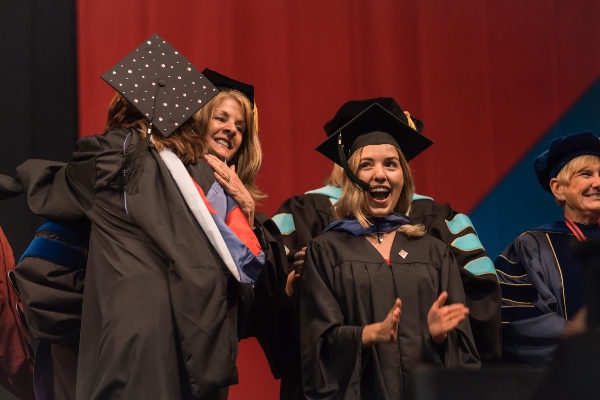 Online registration is required to participate in the CHHS Commencement, happening Saturday, May 16, 2020 at 10:15 a.m. in the Save Mart Center.
* NOTE: In order to register, student must be logged into their Fresno State email account to access the registration form.
Registration Deadline: Friday, April 3, 2020