Central Valley Health Policy Institute
Tania Pacheco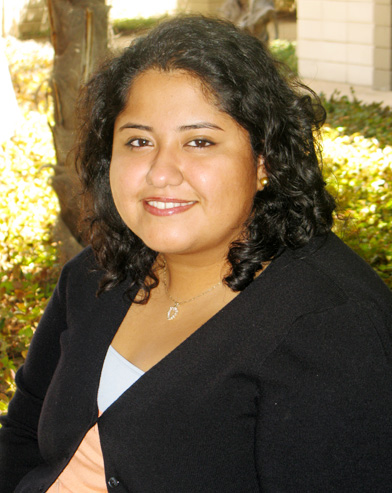 Tania L. Pacheco joined the Central Valley Health Policy Institute in the summer of 2009. She is a research analyst for projects that use the health "promotora" behavioral intervention model. Tania is completing her doctoral studies in medical sociology at University of California, San Francisco. She received a degree in sociology at CSU, Fresno, while
also attaining a minor in psychology, and the Cross-Cultural Competency and American Humanics certifications. Prior to working with the institute, she worked on violence prevention policy, partaking in the evaluation of the Alameda County Violence Prevention Blueprint- a countywide public health approach to violence prevention. Tania was
raised in the central valley and hopes that her work will contribute to the wellness of her community.
Tania Pacheco
Research Analyst
Central Valley Health Policy Institute
Phone: (559) 228-2158
Fax: (559) 228-2168
Email Tania Pacheco