College of Health and Human Services
Our Faculty
Over 250 faculty work across seven departments to offer a host of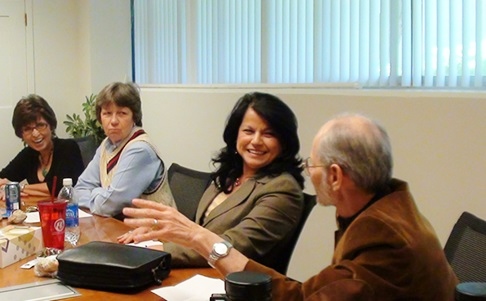 undergraduate and graduate programs.
Our faculty have been recognized for their excellence in teaching, their scholarship, community service and professional excellence. Our faculty include recognized national and international scholars and authors who contribute in a variety of scientific and professional fields. For faculty contact information, please refer to the university directory.
Read more about our unique faculty and staff by checking out our blog!
Current Vacancies
To view the current list of vacant faculty positions in the college, visit the Fresno State Jobs page.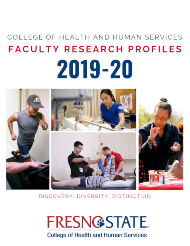 Learn more about our faculty and their research interests by viewing our 2019-20 Faculty Research Profile.