Central California Children's Institute
Project Timeline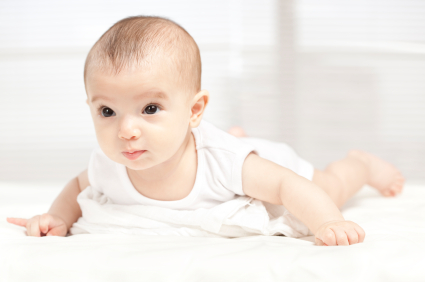 On October 29, 2010 the agenda was released to the media, the general public and policymakers at the Central California Regional Children's Summit in Fresno, CA. The Children's Movement (TCM) of Fresno was the most influential adopter of the agenda in 2011. TCM uses the six goals of the Children's Agenda as its guiding principles.
In 2014, a survey of regional children's organization found that 70% of the respondents were aware of the Children's Agenda and 40% had utilized the agenda for:
Program or agency strategic planning (15%)
Collaborative efforts with other agencies (27%)
Referenced in agency publications (97%)
To frame program or service goals (24%)
For grant-writing (12%)
84% of respondents believed that having a Regional Children's Agenda is important or very important for building consensus and collaborative efforts around children's issues in our region.