Central California Children's Institute
San Joaquin River Parkway Outreach and Civic Engagement Program
The S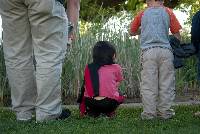 an Joaquin River Parkway Outreach and Civic Engagement Program was supported by a one-year grant in the amount of $29,417 from the Resources Legacy Fund, Children and Urban River Parkways Program. The primary purpose of this project was to provide educational and skill-building opportunities for low-income parents to prepare them for effective engagement and advocacy in promoting access to the San Joaquin Parkway. The ultimate goal of the program was to increase the involvement of low-income families in public decisions regarding the San Joaquin Parkway River West Access Initiative.
Led by Fresno State Faculty, Dr. Kara Zografos and consultant Jessica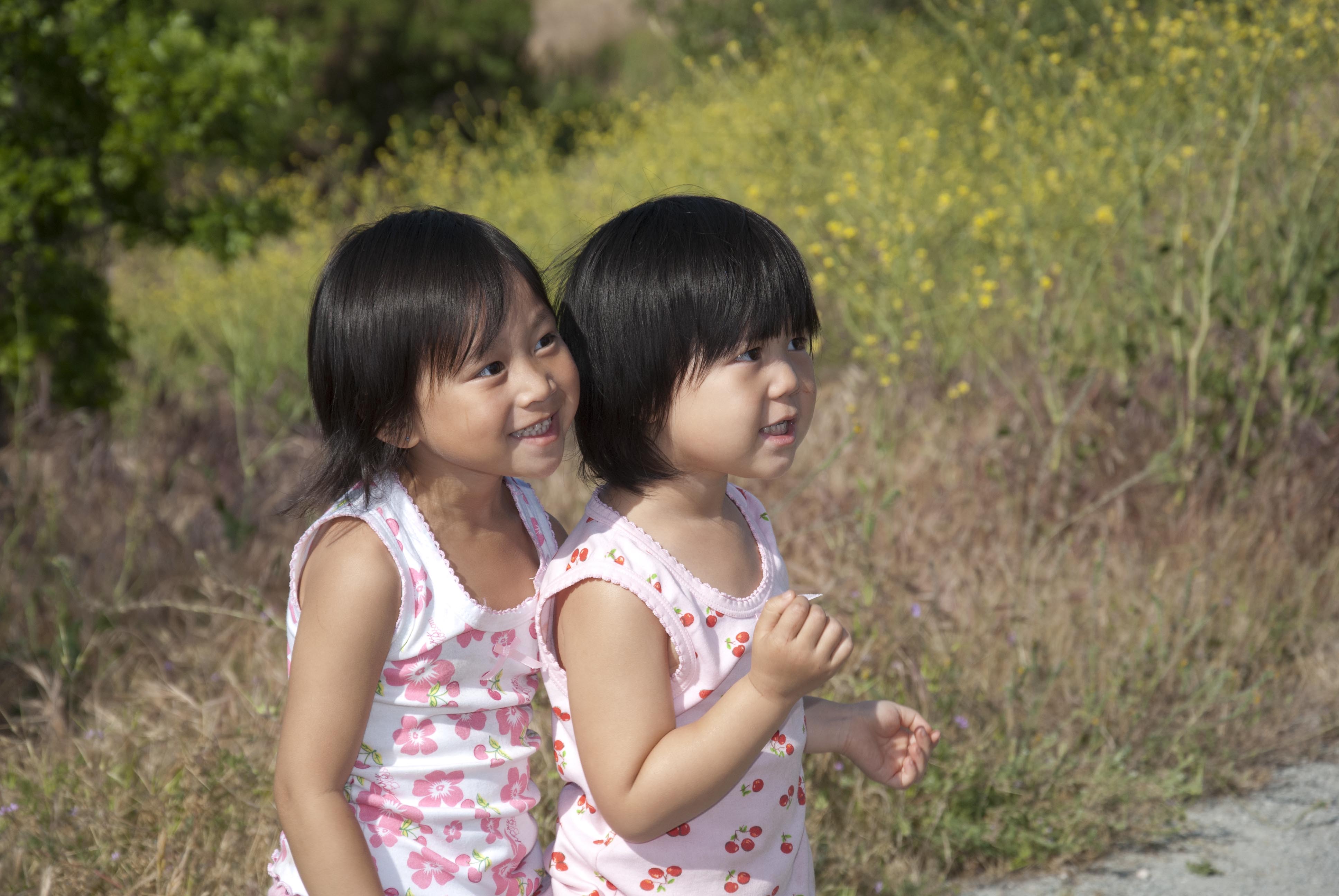 Shadrick, M.S., a total of 206 parents, young adults and children from low-income communities visited the parkway and participated in at least one program activity. Program activities included an educational seminar on the various ways in which parents could become civically engaged in public land use and environmental issues, seminars on the resources available at the Parkway and a seminar on the developmentally-related benefits of playing outdoors. As a result of the program's efforts, approximately 50 parents wrote comment letters to public officials regarding the West Access Initiative.
For more information about the program, contact Jessica Shadrick at jessicas@cvcsn.org or Dr. Kara Zografos at kzografos@csufresno.edu.