Department of Military Science and Leadership
It's Not For Everyone, Just the Leaders of Tomorrow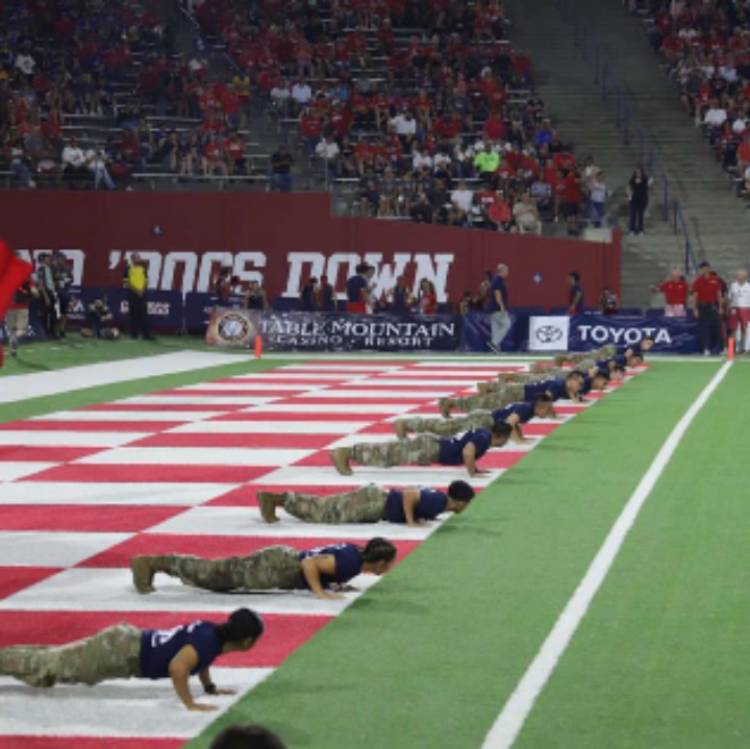 If you are interested in the Army ROTC contact us. One of our Cadre members will help you take the first steps in becoming an Officer in the United States Army.
California State University, Fresno Army ROTC
Department of Military Science
5305 North Campus Drive M/S North Gym 23
Fresno, California 93740-8020
We are located in North Gym Room 145
Instagram@armyrotcbulldogbattallion
Cadet Enrollment Officer:
559-278-5460 | Tommy Ramirez | trr05@mail.fresnostate.edu
University Liaison/Administrative Support:
559-278-4804 | Helen Robinson | hrobins@mail.fresnostate.edu
---
Contact Form
* All fields are required to submit.