Department of Military Science and Leadership
Upcoming Events
Cadet Ball: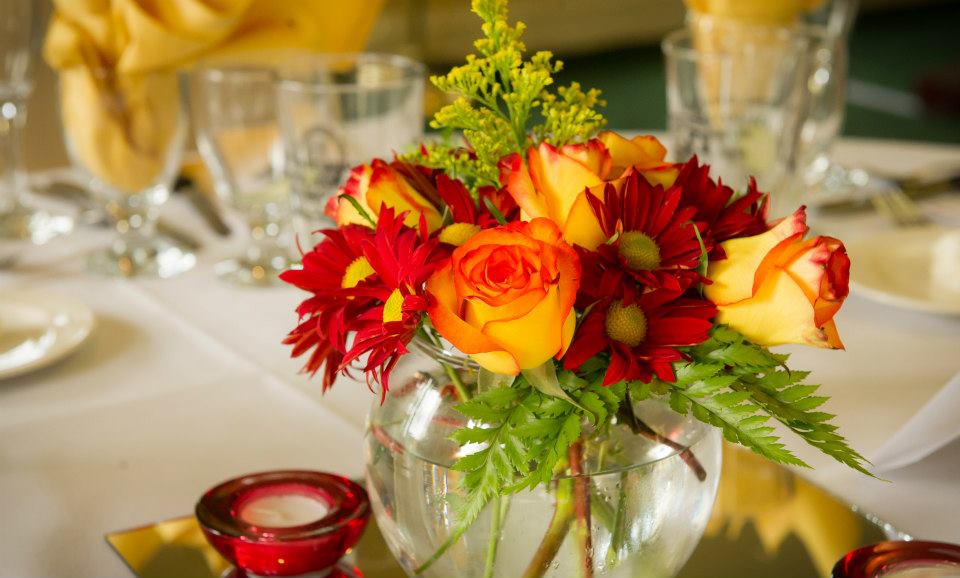 When: TBD
Why: The Cadet Ball allows cadets to gain an understanding and appreciation for formal military events while instilling customs and courtesies that will be pertinent to the cadets as officers in the future.
Spring Commissioning Ceremony: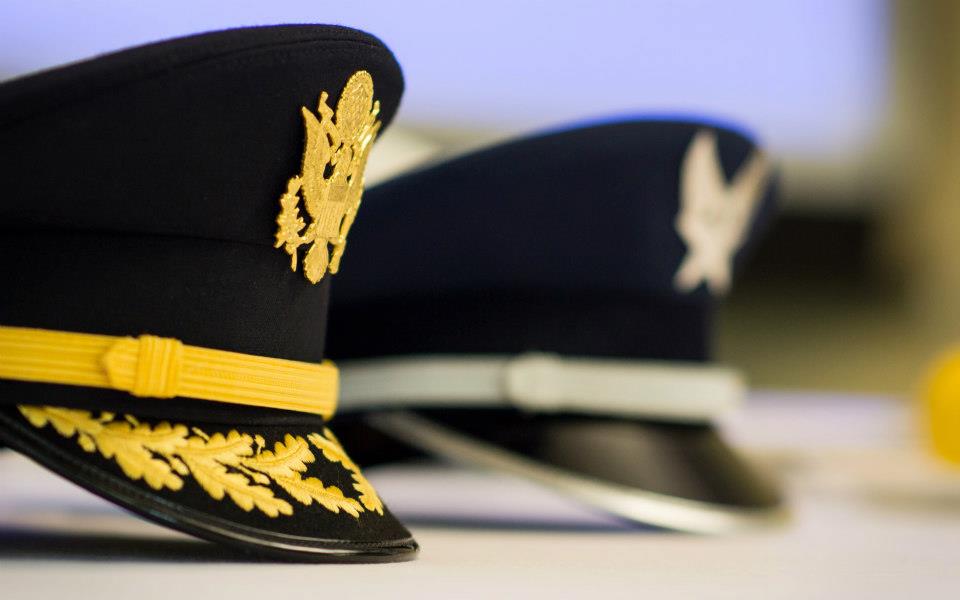 When: TBD
Why: To commission graduating Fresno State Cadets as 2nd Lieutenants into the United States Army Officer Corp. This day will mark a milestone set for these ladies and gentlemen as leaders of excellence.