Pershing Rifles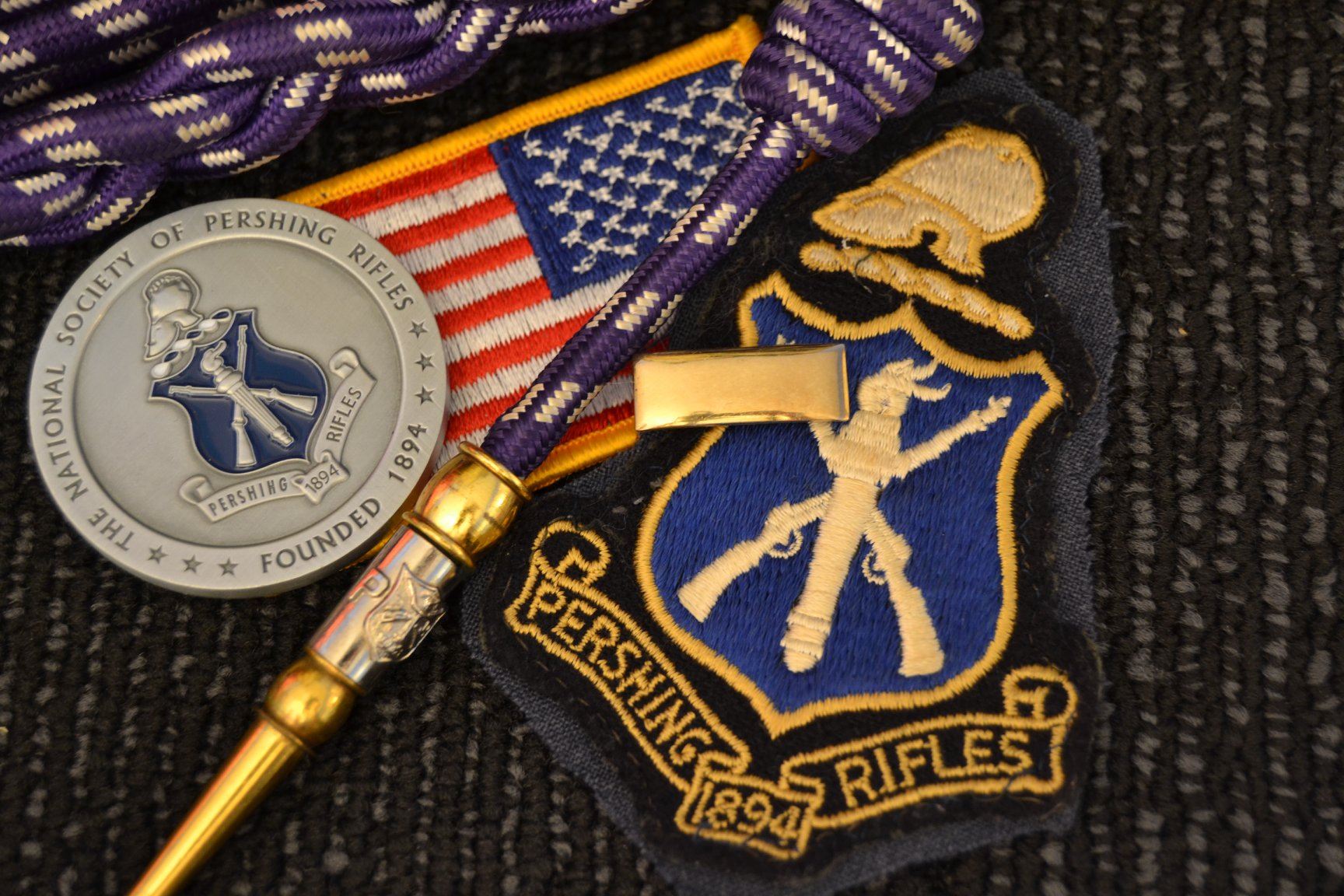 Pershing Rifles Company B-10
Established in 2013 at Fresno State, Company B-10 is the premier Drill and Honor Guard fraternal organization at Fresno State. Open to cadets in both Army and Air Force ROTC and civilians, we aim to create the best leaders and cadets for the military and nation through drill, teamwork, and physical fitness.
The National Society of Pershing Rifles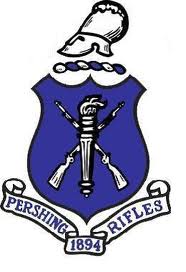 The National Society of Pershing Rifles is a military fraternal organization for college-level students founded in 1894 as a drill unit at the University of Nebraska-Lincoln. It is the oldest continuously operating US college organization dedicated to military drill. Originally named Varsity Rifles, members renamed the organization in honor of their mentor and patron, Lieutenant (later General of the Armies of the United States) John J. Pershing, upon his departure from the university in 1895.Pershing Rifles became a National organization in 1928 expanding to include several other universities, with companies consisting of drill teams as well as tactical units. Together, these units form what is known as the National Society of Pershing Rifles.
Our Mission
To develop to the highest degree possible, outstanding traits of leadership, military bearing and discipline within the frame work of a military oriented honorary fraternity.
Information
AFROTC Resources
AFROTC.com
Holm Center
Air Force.com
Air Force Resources
AF.mil
foia.af.mil
Contact Us
Phone: 559-278-2593
Email: Det 035

Color Guard Request:
CG Request Form