Central California Center for Excellence in Nursing
Simulation Lab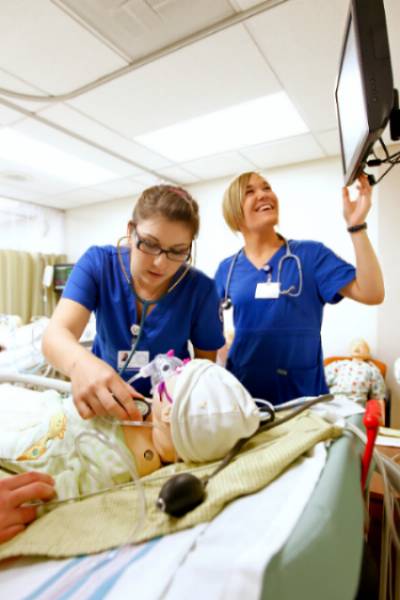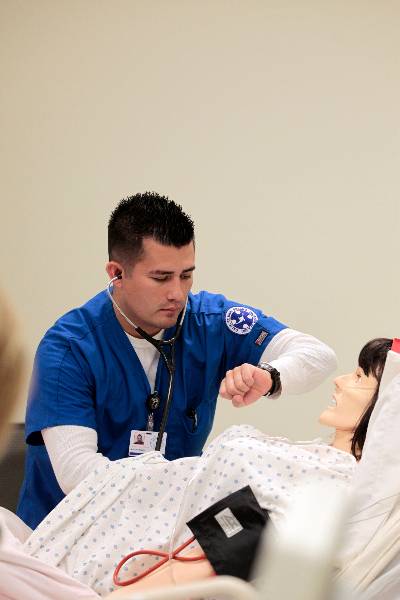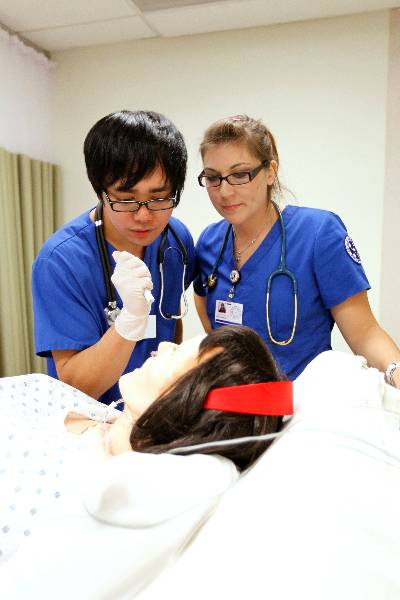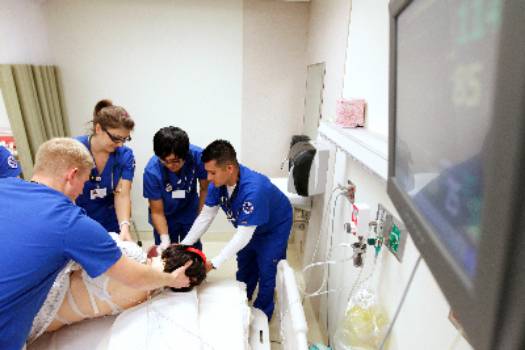 Knorr Simulation Lab
The Knorr Simulation Lab at Fresno State is a state of the art lab with advanced technology that offers nursing students realistic scenarios through life like mannequins designed to simulate actual health events.
The simulation lab was made possible through grant funding from The American Recovery and Reinvestment Act and through an endowment from Alpheda Knorr, a valley nurse who left her estate to the university.
See video here for more information about the Knorr Simulation Lab.