Fresno State Mobile Health Unit
The Mobile Health Unit, funded in part by donations from Saint Agnes Medical Center and the Chevron Corporation, offers free health services and health screenings to underserved communities in Fresno County. This includes free health education, blood pressure and blood sugar screenings, cholesterol screenings and more.
The mobile unit provides hands-on training and clinical experience for nursing students and is under the direction of Dr. Kathleen Rindahl, associate professor in the School of Nursing.
Contact Us:
Dr. Kathleen Rindahl
Mobile Unit Director
krindahl@csufresno.edu
Spring 2022 Schedule
Dates and times subject to change.
* In partnership with Assemblymember Joaquin Arambula Community Resource Fair
Date
Time
Location
Tuesday, February 15
9:00 a.m. - 2:30 p.m.
Cherry Avenue Auction
4640 S. Cherry Ave, Fresno, CA 93706
Tuesday, March 1
9:00 a.m. - 1:00 p.m.
Kerman Community Center *
15101 W. Kearney Blvd, Kerman, CA 93630
Tuesday, March 8
9:00 a.m. - 2:30 p.m.
Cherry Avenue Auction
4640 S. Cherry Ave, Fresno, CA 93706
Tuesday, March 15
9 a.m. - 1:00 p.m.

West Fresno Family Resource Center
1802 E. California Ave, Fresno, CA 93706

Tuesday, March 22
9 a.m. - 1 p.m.
Sanger Community Center *
730 Recreation Ave, Sanger, CA 93657
Tuesday, April 5
9 a.m. - 2:30 p.m.

Cherry Avenue Auction
4640 S. Cherry Ave, Fresno, CA 93706

Tuesday, April 19
9 a.m. - 1 p.m.

Pinedale Community Center
7170 N. San Pablo Ave, Pinedale, CA 93650

Saturday, April 30
9 a.m. - 1:00 p.m.

The Old Firehouse
29595 W. Latta Ave, Cantua Creek, CA 93608

Thursday, May 5
9 a.m. - 1 p.m.

Vision View Without Limits - Job/Health Fair
4974 E. Clinton Way, Fresno, CA 93727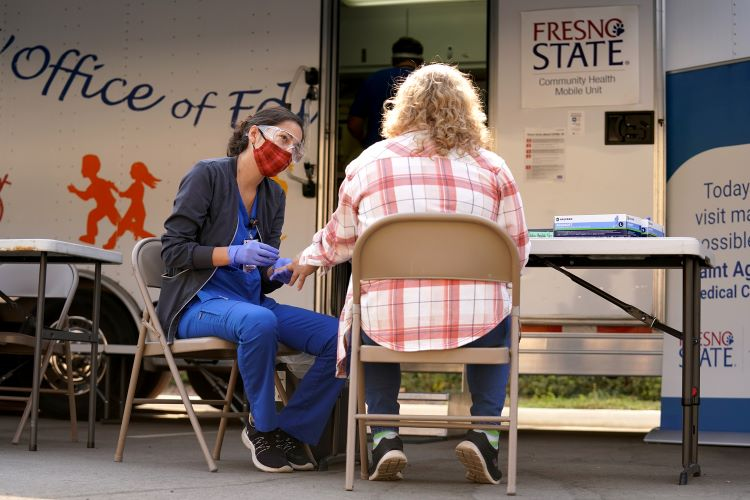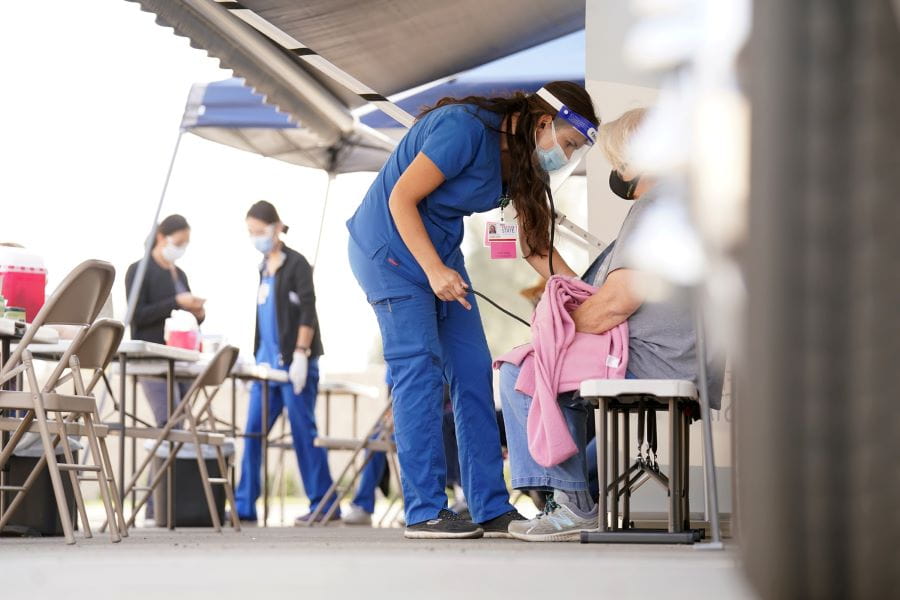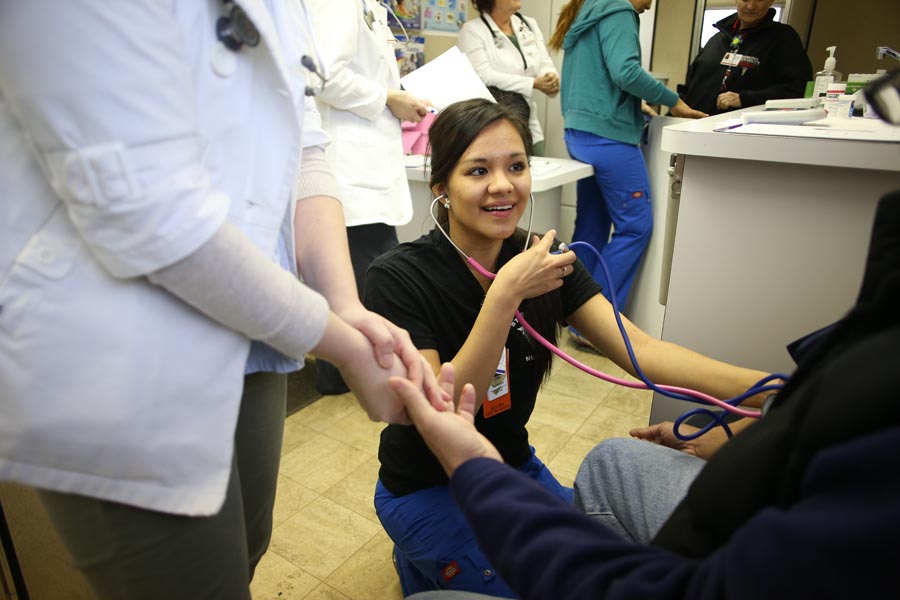 Thank you to our Sponsors: