Central California Center for Excellence in Nursing
Nursing Legacy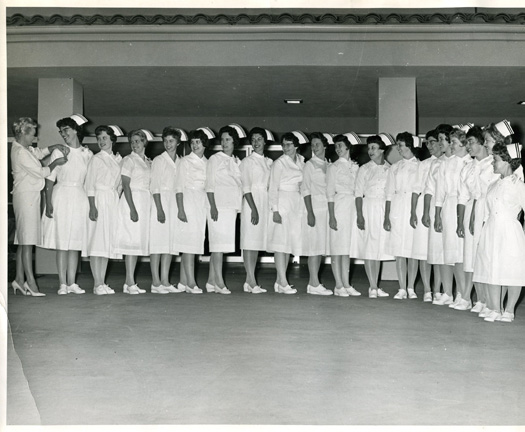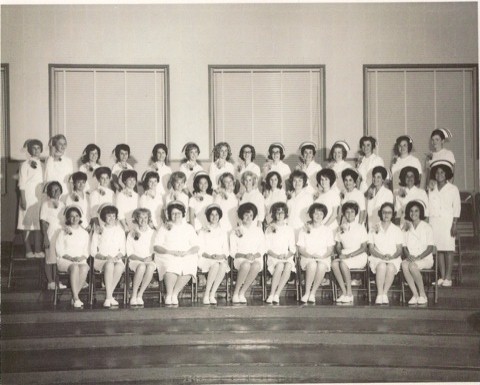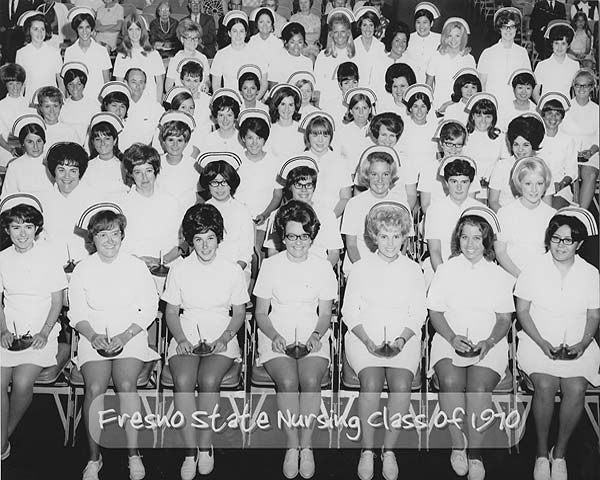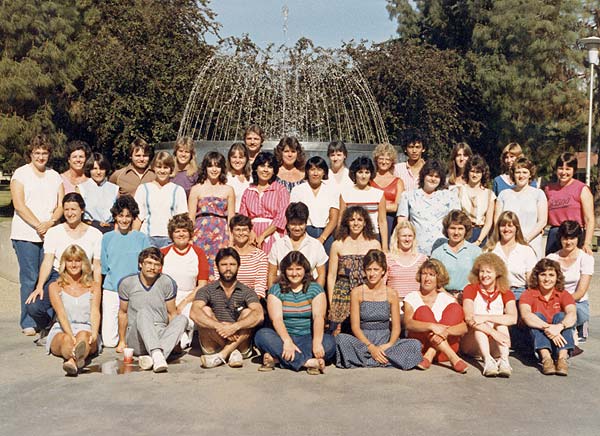 The Legacy of Nursing Education and Leadership at California State University, Fresno came to life in preparation for the opening of the Central California Center for Excellence in Nursing in 2007. A group of current and retired faculty convened to discuss creating a historical nursing pictorial to add to the newly established center with Pamela Loewen leading the committee ever since.
Coming soon "Share Your Story"
"Share your story" link will be available for Fresno State Nursing Alumni. Fresno State Nursing Alumni Bio Form will be provided, once completed please email or mail to our Alumni Liaison: (pictures are also welcomed too!)
Pamela Loewen
ploewen@csufresno.edu
Mailing Address:
Center for Excellence in Nursing (CCCEN)

Attn: Pam Loewen
1625 E. Shaw Ave, Suite 146
Fresno, CA 93710
Confidential contact information will only be available to the Fresno State School of Nursing, Center for Excellence in Nursing, and designated reunion committees.