College of Health and Human Services
Welcome to our Alumni Chapter!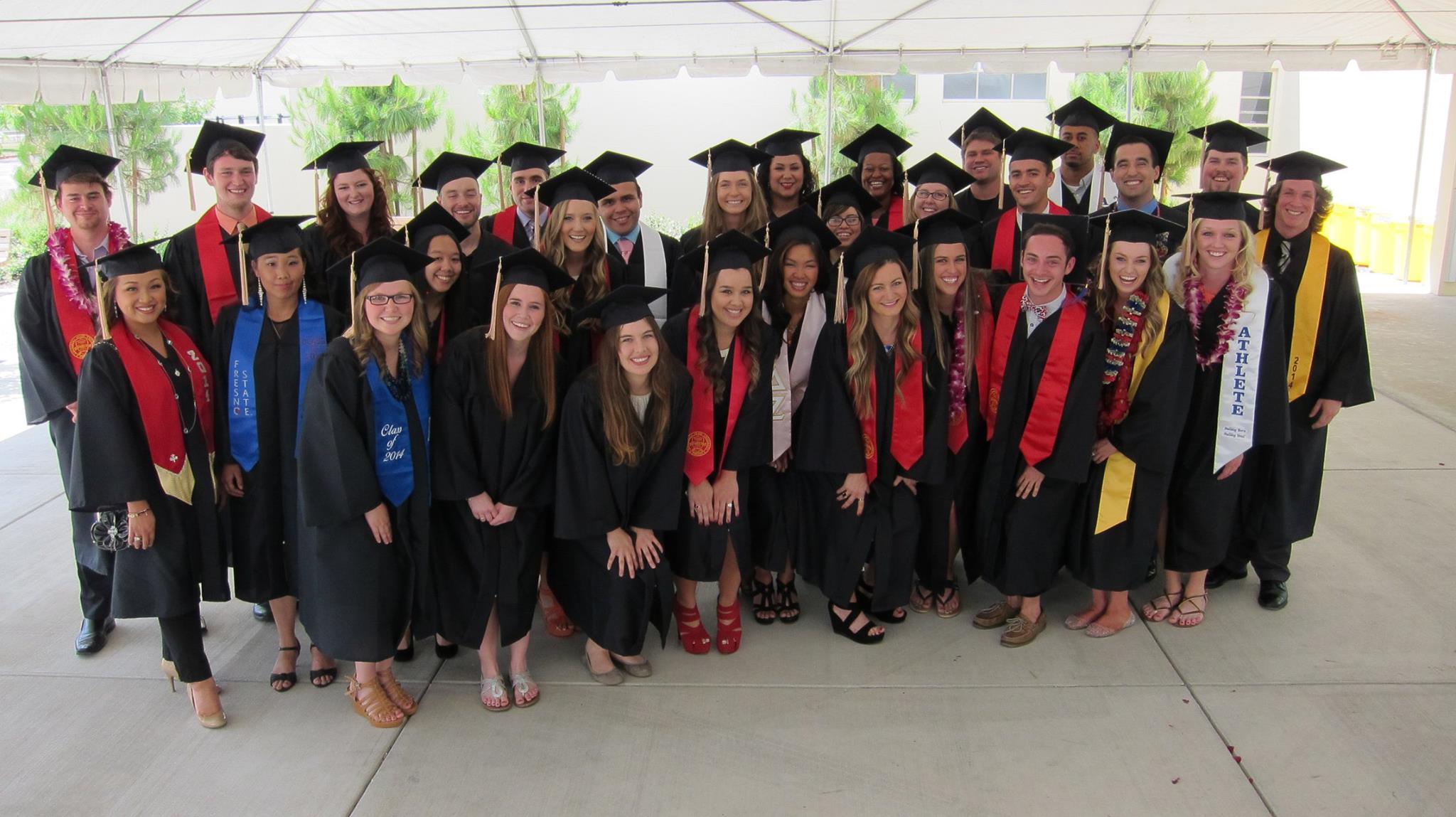 All past, current, and future graduates of Fresno State University are automatically a member of the Fresno State Alumni Association. There is no fee, cost, or membership dues!
Each of our academic departments has their own alumni chapters, that we encourage you to join! As a proud alumnus of the College of Health and Human Services, we value your contributions to our community and would love to stay in touch with you. You may visit each of the
alumni chapters at the links below.
For more information, please contact our Development Office at 559.278.3603.
Related Links
View Alumni Highlights on our blog!