College of Health and Human Services
Centers and Institutes
Improving the health and well-being of communities within the Central California region remain at the heart of the College of Health and Human Services.
Through its off-campus research centers and institutes, the college engages in timely partnerships with community professionals, agencies and organizations that seek to build stronger health outcomes for the Valley's nearly 6.5 million residents.
In addition, this creates unique opportunities for students and faculty that involve interdisciplinary collaboration and research, which further enhances the University's capacity to serve the needs of the growing region.
Learn more about each center and institute: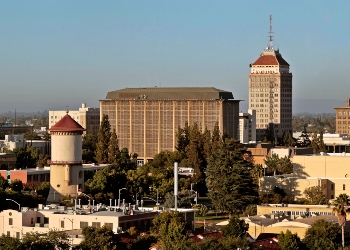 Central California Center for Health and Human Services
Since its inception in 1996, the center continues to be one of the most active research units at Fresno State, and remains committed to the people of our region.
CCCHHS Website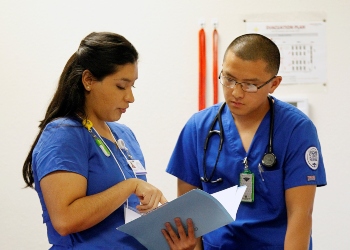 Central California Center for Excellence in Nursing
Using a regional approach, the CCCEN works in partnership with healthcare providers to develop the nursing specialists, leaders and educators needed to serve our diverse region.
CCCEN Website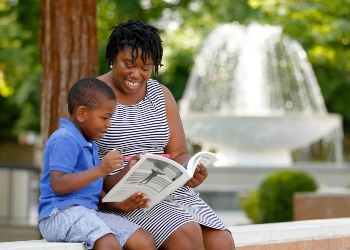 Central California Children's Institute
The CCCI's mission is to promote research, policies and practices that support the well-being of children and families, with a regional children's agenda as its guiding framework.
CCCI Website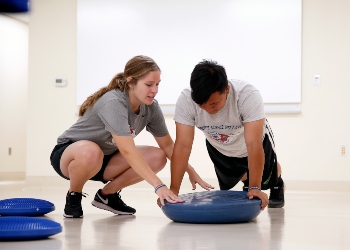 Central California Sports Science Institute
Through community awareness and education, as well as collaborative research, the CCSSI helps those in the field focus on enhancing the performance and safety of athletes.
CCSSI Website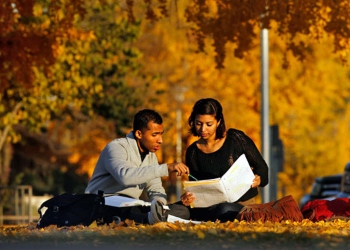 Central Valley Health Policy Institute
Established in 2002, the CVHPI facilitates regional research, leadership training and graduate education programs to address emerging health policy issues that affect the health of California residents.
CVHPI Website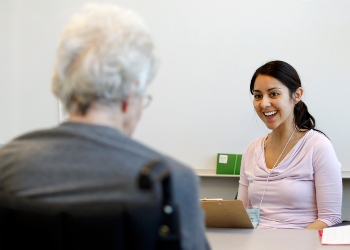 Social Welfare Evaluation Research and Training Center
The center studies the human condition, social issues and the delivery of human services in Central California in its quest to to improve the quality of life for all.
SWERT Website