Department of Kinesiology
Kinesiology Pedagogy Club (KPC)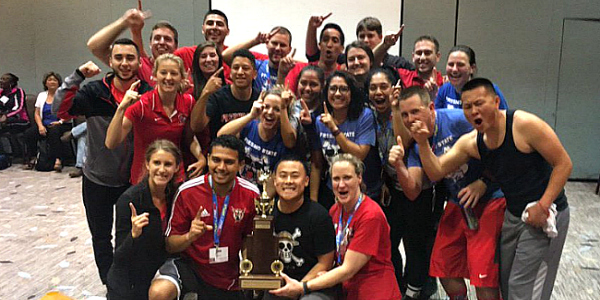 Kinesiology Pedagogy Club (KPC) is a student-run organization/club that emphasizes community and cohesion among future Physical Education Professionals. KPC works toward one common goal, which is to educate the community, as well as students, about movement-based health and the benefits of living a healthy lifestyle.

KPC is contunually working to add new events within the club in order to make it more exciting, educating, and professionally developing for all members, faculty, and staff.

Follow the club on social media!
Fresno State KPC
@FresnoStateKPC