Department of Kinesiology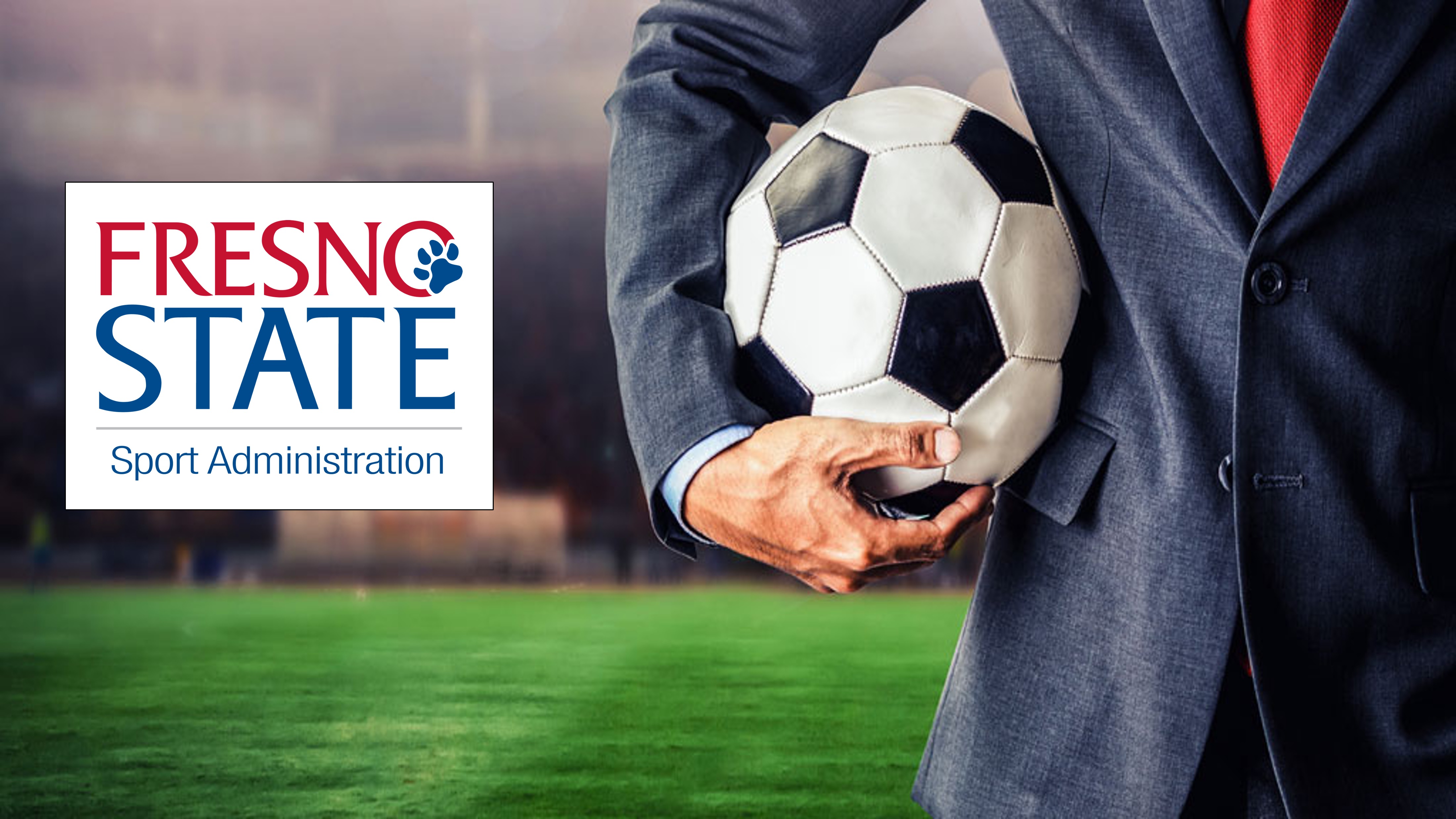 Master's Degree in Sport Administration
Welcome to Fresno State's Sport Administration Graduate Program! We equip graduate students with the knowledge, skills, & tools they need to be successful in life & the sport industry.
"The Fresno State Sport Administration program was a life changing experience. I am so proud to be a graduate of this great program."

Chris Spells, Recreation Director & Manager of Roberts Pavilion, Claremont College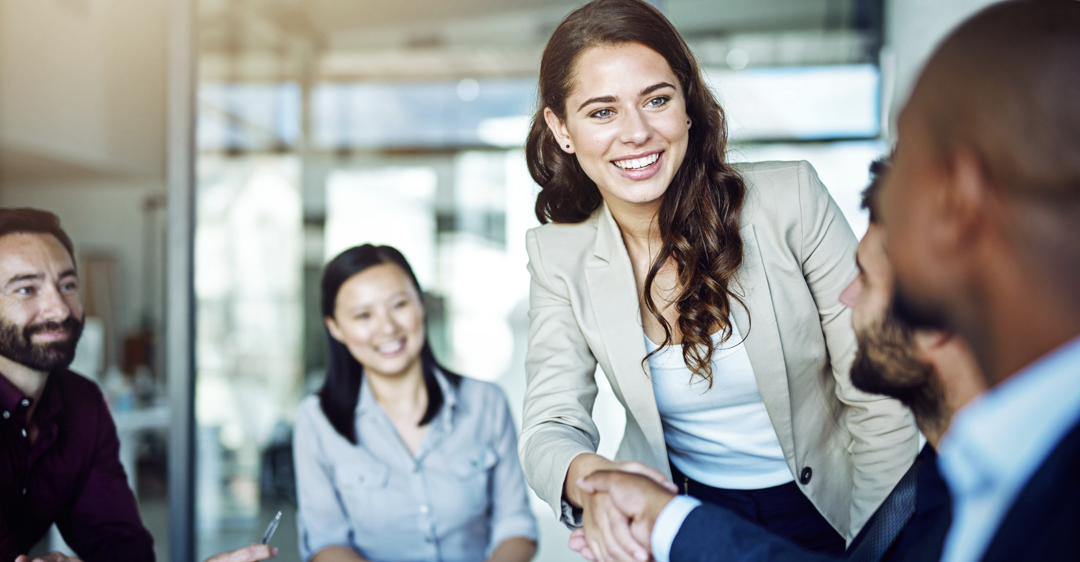 Career Development
In our program you don't just sit in class and take notes. Our courses are taught by leading professors who help you accelerate your professional growth. We do this through extensive career development training. Here are just a few things we'll help you do:
Find a career you'll love
Build a powerful resume
Gain valuable work experience
Develop a network of sport contacts
Discover the best places to get a sports job
"This program prepares you for any job in sports at any level."

Theresa Kurtz, Associate Director of Strategic Communications, Mountain West Conference

A career in sport is a journey and few students have it all figured out. That's why we provide a career mentor who is there to answer all of your questions along the way and guide you step-by-step on your chosen career path.
"Thank you for all your guidance and mentorship. I have developed tremendously in my personal and professional life. I now feel equipped and prepared for my future."

Mimi Ho, Golf Professional

You won't just learn about sport — you'll gain hands-on sport industry experience. In fact, our students have completed internships in various positions at youth, high school, college, olympic, and professional sport organizations. Here are just a few examples:
Communications and Media Relations
Community and Public Relations
NCAA Compliance
Development and Fundraising
Game and Event Management
Video Productions
Stadium Operations
Football & Basketball Operations
Marketing and Promotions
Player Personnel
Social Media
Sponsorship and Sport Properties
Sport Medicine
Strength and Conditioning
Student-Athlete Services
Ticket Operations and Sales
Analytics & Statistics
Many more!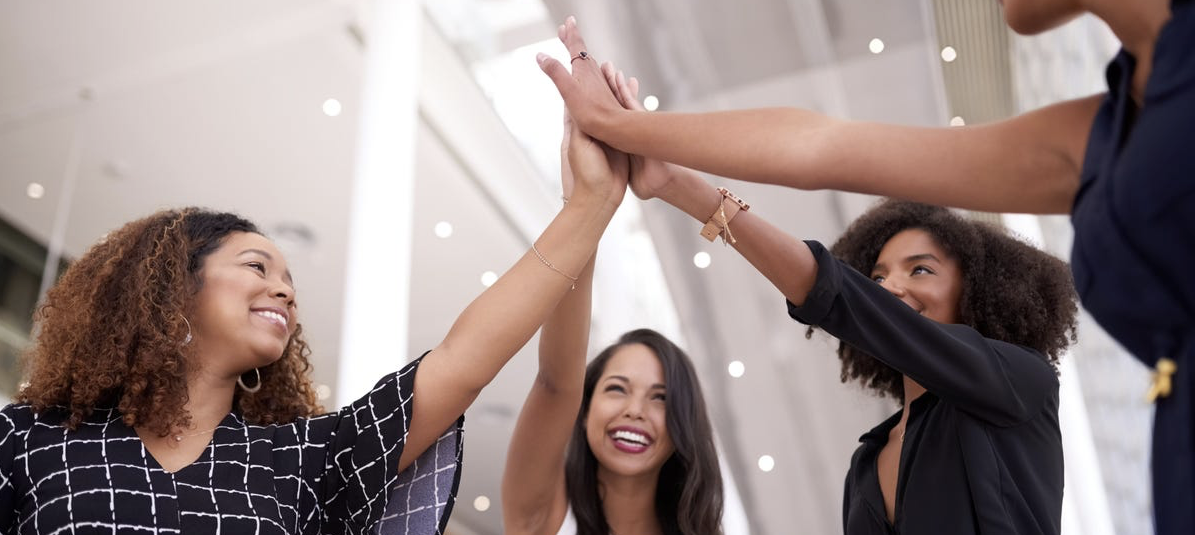 We guide our students through every phase of the sport job process. From finding a career you love, to developing a sport network, to building a powerful sport resume, to the best places to find a job in sport. Our #1 goal is to help you reach yours.
"The Sport Administration Program equipped me with strong networking skills that helped me obtain my dream job."

Ervin Hernandez, Athletic Director Sweetwater High School, San Diego, CA
---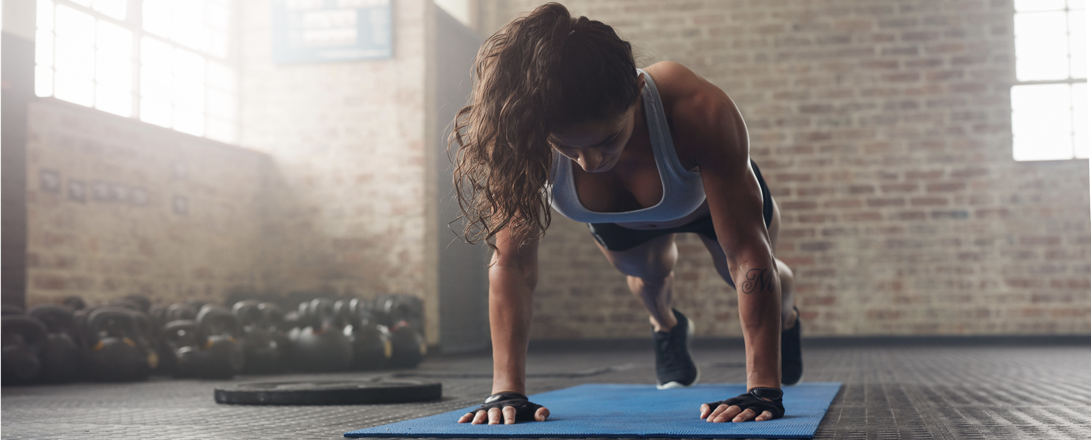 Personal Development
Life is more than a job. You still need to be you. But many students struggle to figure out life after college. That's why we focus on the whole person. Focusing on what matters most in life and creating good habits can go a long way toward a happier, healthier you. In our program, we'll help you:
Build a life plan
Boost your energy
Get back into shape
Beat procrastination
Figure out life after college
"I consider my two years in the Sport Administration program at Fresno State two of the best years of my life."

Jared Meyer, Senior Director of Development, University of Wisconsin
---

Leadership Development
Leadership is one of the most sought after skills in sport which is why skilled leaders get paid more and are promoted faster than their work colleagues. That's why at Fresno State, we help you develop the leadership skills you need to be successful at every level of sport. In our program you'll:
Learn what it takes to become a leader
Sharpen your own leadership skills
Gain a competitive advantage
"The Sport Administration program at Fresno State is much more than a graduate degree. I developed leadership skills that are essential for my career."

Matt Studwell, Associate Athletics Director for Facilities & Operations, Fresno State
---
Program FAQs
"I can't put into words how thankful I am. I learned so many valuable things that will propel not only my career, but my personal life as well."

Laine Brown, Athletic Trainer, Boise State University
"This program helped shaped me into who I am today. Thank you for an amazing two years!"

Brian Chongtoua, Admissions Advisor, University of California-Merced
"My early success within the NFL is directly related to the skills & guidance given to me while in the program."

John Middlekauff, Former NFL Scout, TV & Radio Commentator
---

Maximize Your Potential
Fresno State's Sport Administration Graduate Program is designed to help you grow personally and professionally. When you enroll into our program, we equip you with the knowledge, skills, & tools you need to power your future.
Don't miss out on this life-changing experience.
If you aspire to be your very best then apply to the Fresno State Sport Administration Graduate Program TODAY!
Questions? If you have questions about how to apply, contact our Graduate Program Coordinator, Dr. Stephanie Moore at 559.278.0255 or stmoore@csufresno.edu. For general questions about the Sport Administration Graduate Program, email our Sport Administration Program Coordinator, Dr. John McMillen: johnmcmillen@csufresno.edu.