About the Nursing Profession
By exploring the nursing pathway, you are joining an in-demand field with opportunities for growth and lifelong learning! 100% of graduates from each of our bachelor's, master's and doctoral programs find employment before graduating or soon after. The nursing profession is unique, and new opportunities are constantly being developed as the profession grows and changes. Career opportunities in the field include:
Hospitals and healthcare networks
Physican's offices
Home healthcare services
Nursing care facilities
Outpatient Clinics
Schools and educational facilities
Correctional facilities
Flight or transportation services
Forensics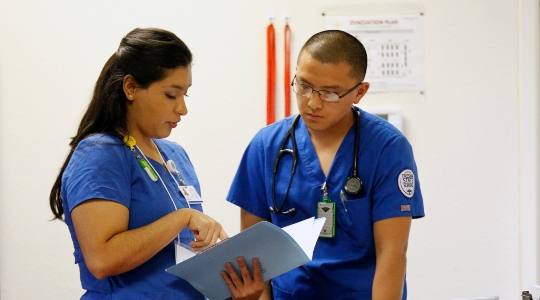 Explore Curriculum
Our curriculum is designed to prepare nurses with clinical decision making skills based on theory and research at the undergraduate, graduate and doctoral level.
Explore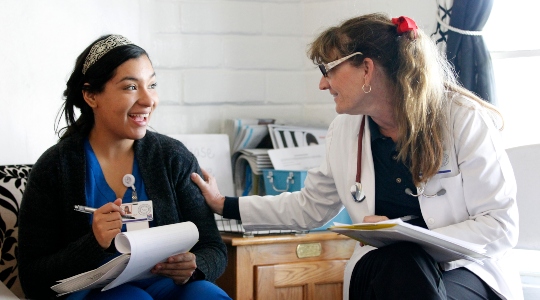 Frequently Asked Questions
Get answers to questions about our application process, our program and qualifying exams needed to pursue your nursing degree.
View FAQs