Accreditation and Assessment
---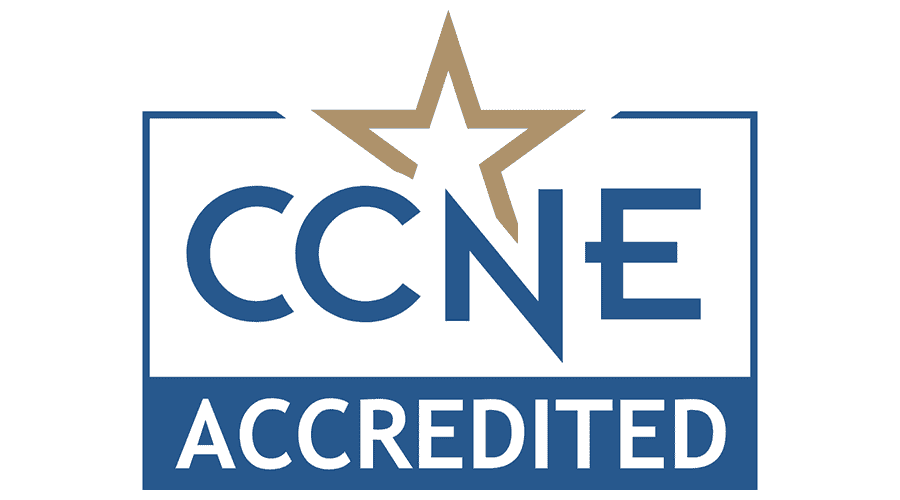 The Bachelor in Science in Nursing, Master of Science in Nursing and Doctor of Nursing degree programs at California State University, Fresno are accredited by the Commission on Collegiate Nursing Education.
---
Assessment
The Mission of the School of Nursing is to offer quality nursing education to undergraduate and graduate nursing students. In order to ensure that we meet this mission, the School of Nursing conducts a continuous assessment of the nursing programs and of student learning. This assessment is not an end in itself, but a strategy for educational improvement. The faculty have developed both aggregate student and program benchmarks to assist with program improvement.
The Undergraduate Student Outcomes Assessment Plan documents our goals for undergraduate students. The Nurse Practitioner Student Outcomes Assessment Plan documents the outcomes we would like to see for our Pediatric and Family Nurse Practitioner and Psychiatric Mental Health Nurse Practitioner students.
All of these assessment plans as based on national professional nursing standards and guidelines, such as:
Undergraduate Program NCLEX Pass Rates
Undergrad Pass Rates by Year

| Year | # Taken | % Pass |
| --- | --- | --- |
| 2018 / 2019 | 114 | 92.98% |
| 2019 / 2020 | 159 | 93.08% |
| 2020 / 2021 | 113 | 92.04% |