DOCTOR OF NURSING PRACTICE PROGRAM
WELCOME!
Fresno State is now offering a Doctor of Nursing Practice (DNP) Progam.
The DNP is a practice-focused doctoral degree, such as the Doctor of Pharmacy (PharmD), Doctor of Medicine (MD), or Doctor of Physical Therapy (DPT), in contrast to the research-focused Doctor of Philosophy (PhD). The purpose of the DNP is to develop advanced competencies for increasingly complex practice, teaching, and leadership roles in nursing, and provide an advanced educational credential for those in practice. The changing demands of this nation's complex healthcare environment require the highest level of scientific knowledge and practice expertise to assure quality patient outcomes.
The American Association of Colleges of Nursing (AACN) recommends that the DNP should be the terminal degree for nursing practice. In addition to meeting requirements of the Essentials of Doctoral Nursing Practice outlined by AACN, students complete coursework in teaching strategies, curriculum development, and may elect to complete a nursing education practicum to prepare for faculty roles.
Our vision is to be an exceptional advanced nursing degree program that prepares nurses at a doctoral level to lead healthcare change, serve as nursing faculty, and advance healthcare throughout California's communities.
Accreditation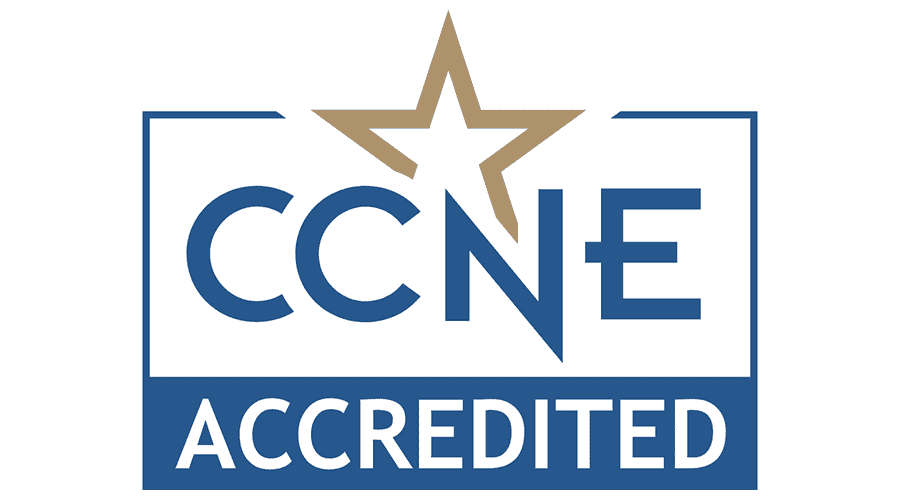 The Doctor of Nursing Practice program at the California State University, Fresno is accrediated by the Commission on Collegiate Nursing Education (http://www.ccneaccreditation.org).

The Doctor of Nursing Practice program is accredited by the Western Association of Schools and Colleges (WASC) and approved by the California State University, Office of the Chancellor.
Fresno State DNP Cohort 2 Students, graduating Spring 2023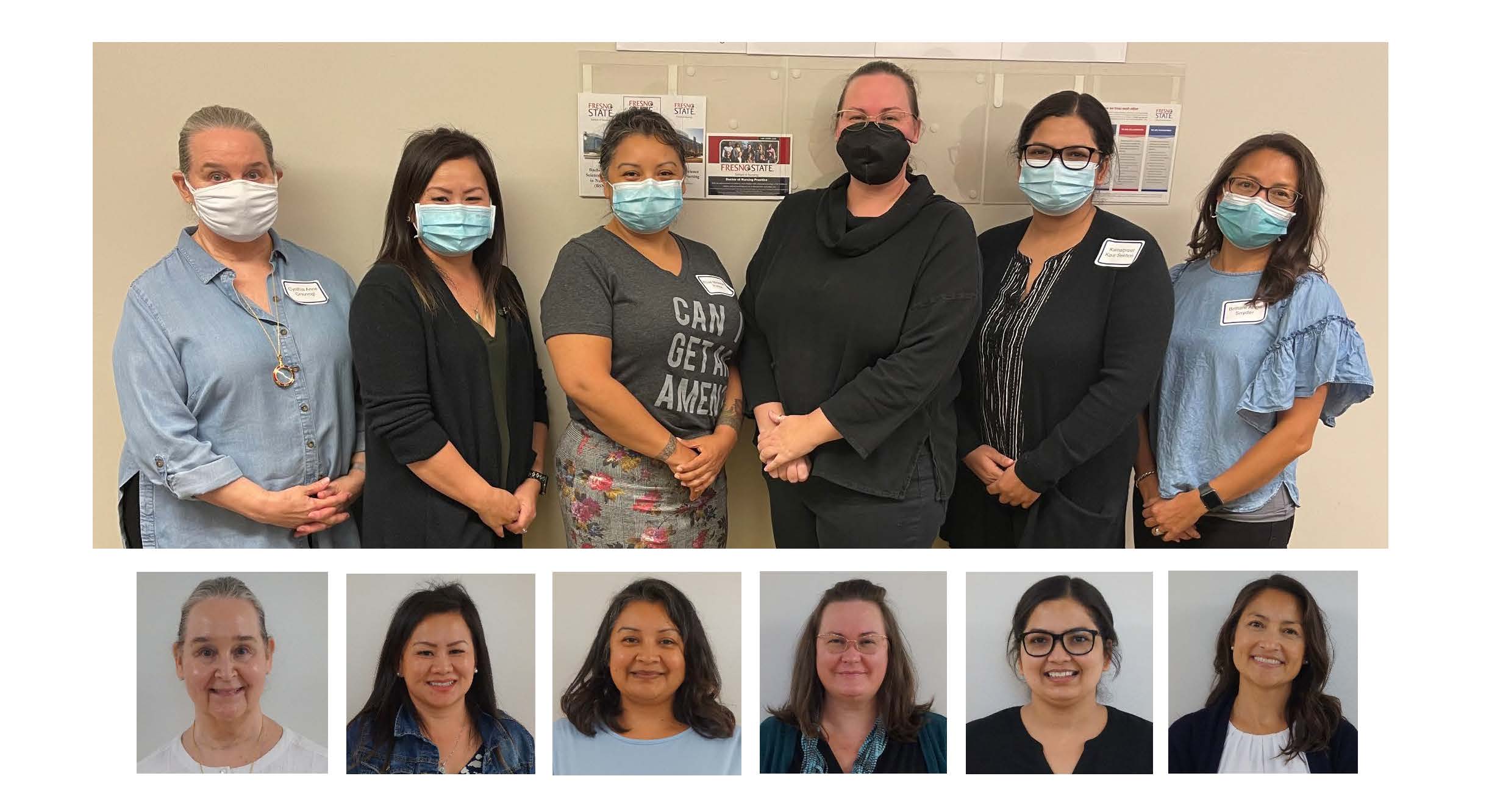 APPLY TO DNP! ADMISSION REQUIREMENTS NEWSLETTER INFORMATION PRESENTATION CURRICULUM
CONTACT US DNP PROJECTS FREQUENTLYL ASKED QUESTIONS WEB RESOURCES DNP HANDBOOKS
INTENSIVE DATES