Central Valley Health Policy Institute
Welcome to the Central Valley Health Policy Institute

---
The Central Valley Health Policy Institute (CVHPI) was established in 2002 at California State University, Fresno to facilitate regional research, leadership training and graduate education programs to address emerging health policy issues that influence the health status of people living in Central California. Please use the Navigation Menu to explore all the different opportunities that the Central Valley Health Policy Institute has for community organizations, researchers, policy makers, and various other stakeholders.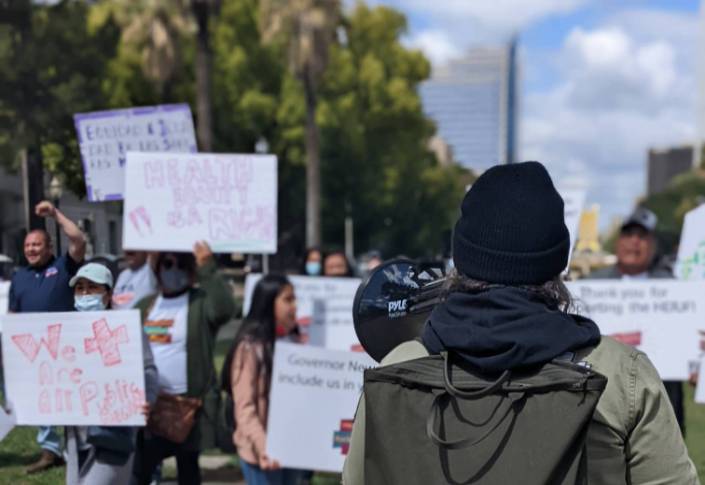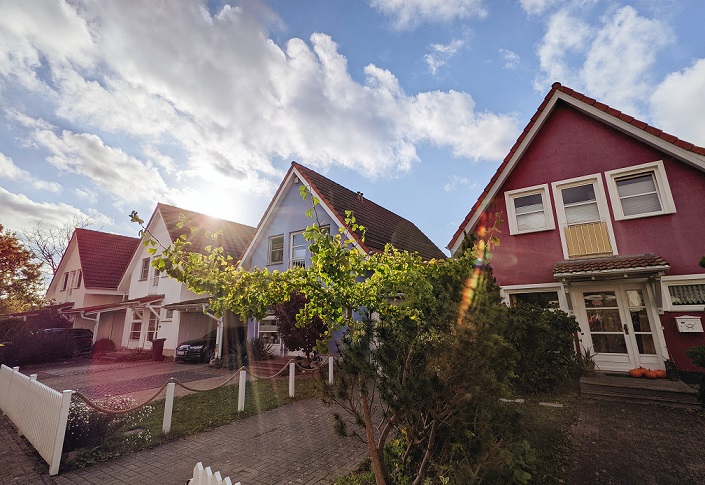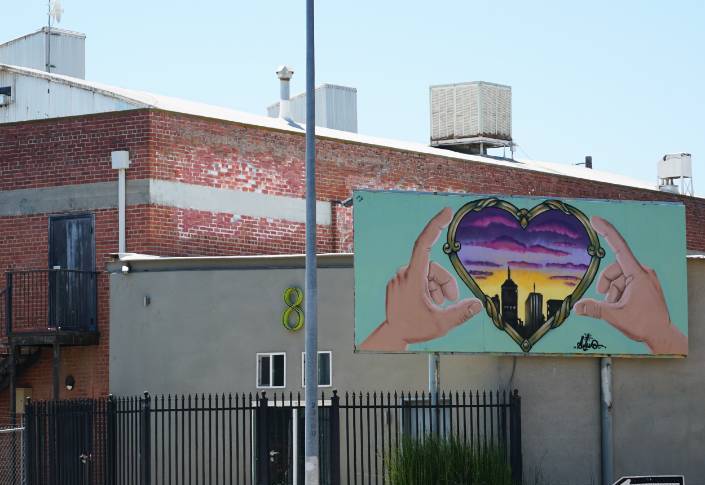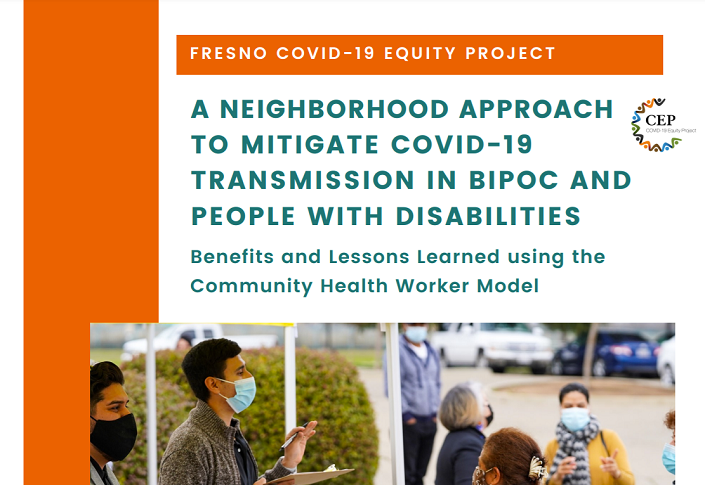 ---
CVHPI offers opportunities for educational advancement and career development. Click here to visit the Fellowship & Internship page for more details of current programs.
CVHPI develops reports, infographics, and website resources that shares findings and observations about the Central Valley. CVHPI's Publications are split into two categories:
The CVHPI team includes a diverse staff with many goals and aspirations to enhance health outcomes in the Central Valley. Please click here to see a list of staff.