The Silent Garden
The Silent Garden, founded in 2008, is a bold and unique program in the Department of Communicative Sciences and Deaf Studies (within the College of Health and Human Services) that provides educational programs, workshops and resources to the D/deaf and hard of hearing community in the Central California region.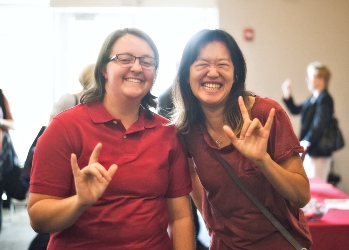 About Us
What started as a bold vision has grown into a rich and bountiful educational program that touches the lives of countless deaf and hard of hearing individuals. Scholarships and endowments ensure the program continues to grow.
Learn more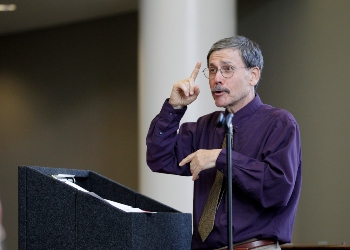 Lecture Series
The Silent Garden Lecture Series brings education and awareness to the Central Valley and beyond fostering opportunity, understanding and awareness for the Deaf and hard of hearing community.
Explore our series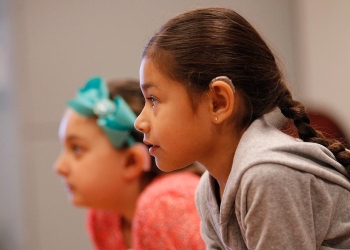 Scarlett's Park
This annual conference focuses on Deaf and Hard of Hearing children and adults with special needs. Each year, distinguished lecturers from across the U.S. share their knowledge and expertise.
View the conference
---
Contact us today!
Email:
thesilentgarden@csufresno.edu
Phone:
559.549.4218
Mailing Address:
Department of Communicative Sciences and Deaf Studies
California State University, Fresno
5310 N. Campus Dr. M/S PH 80
Fresno, CA 93740-8019