Scarlett's Park
Past Conferences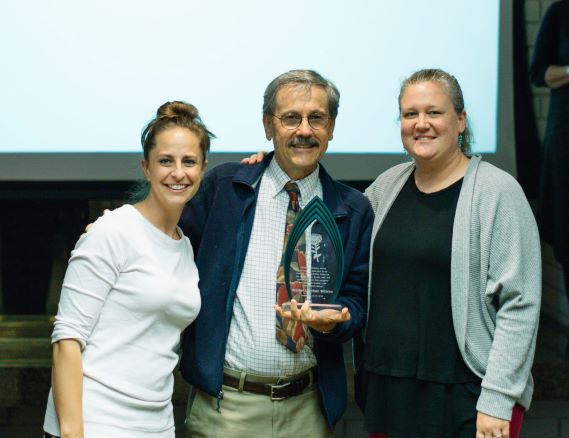 Conference Chair, Andrea DaSilva Perez; Founder of The Silent Garden, Paul Ogden; Distinguished Scarlett's Park Lecturer, Heather Lightfoot Withrow
Inaugural Scarlett's Park Conference Focusing on Deaf and Hard of Hearing Children with Special Needs
Conference Details
Date: Friday and Saturday, September 14th and 15th, 2018
Keynote Speaker: Heather Lightfoot Withrow
Keynote Address: Lessons from a Family Looking for Their Groove When Everyone is Unique
Parents' Panel: Jeanne Glad, Evelyn Pena, Mary Slotnick, George Walker
Deaf Plus Panel: Five Deaf Adults Share their life experiences
Workshop Presenters and Workshop Titles
Barbara Blakeslee - Transitions
Kimberly Coy - Universal Design for Learning
Rachel Narr - Educational Choices
Nancy Eddy - Deaf Plus Adults
Natasha Kordus - Does this Diagnosis Matter?
Evelyn Peña - Qualities of Raising a Deaf Child w/ Unique Abilities in a Latino Household
Nancy Eddy - An Adoptive Mother's Journey
Sean Virnig - Education Policy Pathways for Deaf Plus Children
The Second Annual Scarlett's Park Conference focusing on Deaf and Hard of Hearing Children with Autism
Conference Details:
Date: September 27 & 28, 2019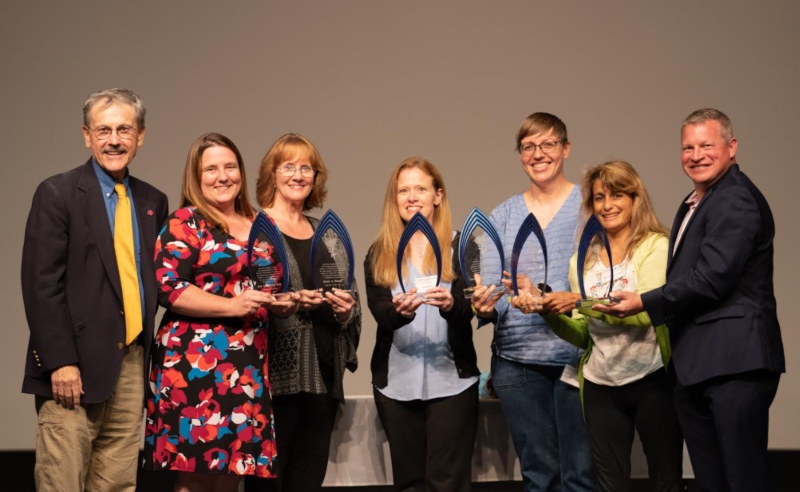 Keynote Presentations:
Won't you be my neighbor? How Mister Rogers' Neighborhood can give us the answers we need to support children who are Deaf and have Autism by Christen A. Szymanski

Be Their Advocate: Amplifying the Needs of Your DHH Child with ASD by Rosangela Jaech

Red Flags: The Presentation of ASD in Children who are DHH & Considerations for Support and Intervention by Amy Szarkowski

Opening the Door that Got Stuck: Exploring Pathways of Communication for Children on the Autism Spectrum by Jeffery S. Bravin

Understanding the DSM-5 Diagnostic Criteria for Autism and Best Practice Assessment Guidelines by Holly Miller

Evidence-based Treatment for Children and Adolescents with Autism Spectrum Disorder by Karen Wilson
Conference Details:
Date: September 24 & 25, 2021
Speakers and presentations:

Stephanie W. Cawthon
"Deaf students with learning disabilities: Considering root causes in the design of supportive learning environments"
Peter C. Hauser
"Deaf Neurodiversity"
M. Natasha Kordus
"Unpacking learning disabilities: What really works with Deaf and Hard of Hearing kids"
Jennifer Labriola-Megee
"How to embrace reading and math challenges and make literacy-based learning work in the classrooms with students that have learning disabilities"
Download and view presentations