Scarlett's Park
Past Conferences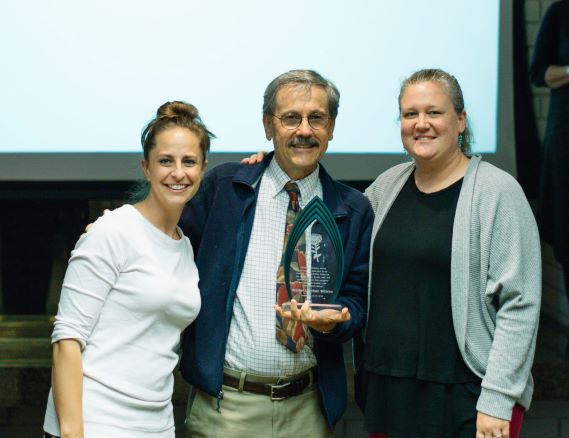 Conference Chair, Andrea DaSilva Perez; Founder of The Silent Garden, Paul Ogden; Distinguished Scarlett's Park Lecturer, Heather Lightfoot Withrow
Inaugural Scarlett's Park Conference Focusing on Deaf and Hard of Hearing Children with Special Needs
Conference Details
Date: Friday and Saturday, September 14th and 15th, 2018
Keynote Speaker: Heather Lightfoot Withrow
Keynote Address: Lessons from a Family Looking for Their Groove When Everyone is Unique
Parents' Panel: Jeanne Glad, Evelyn Pena, Mary Slotnick, George Walker
Deaf Plus Panel: Five Deaf Adults Share their life experiences
Workshop Presenters and Workshop Titles
Barbara Blakeslee - Transitions
Kimberly Coy - Universal Design for Learning
Rachel Narr - Educational Choices
Nancy Eddy - Deaf Plus Adults
Natasha Kordus - Does this Diagnosis Matter?
Evelyn Peña - Qualities of Raising a Deaf Child w/ Unique Abilities in a Latino Household
Nancy Eddy - An Adoptive Mother's Journey
Sean Virnig - Education Policy Pathways for Deaf Plus Children
The Second Annual Scarlett's Park Conference focusing on Deaf and Hard of Hearing Children with Autism
Conference Details:
Date: September 27 & 28, 2019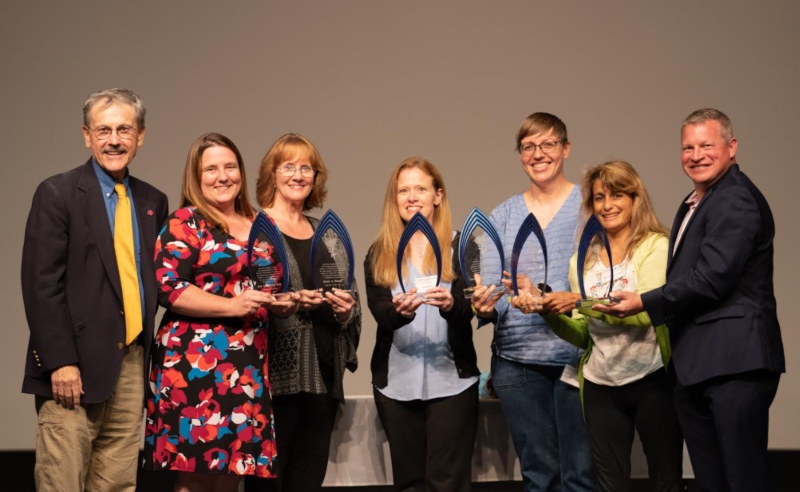 Keynote Presentations:
Won't you be my neighbor? How Mister Rogers' Neighborhood can give us the answers we need to support children who are Deaf and have Autism by Christen A. Szymanski

Be Their Advocate: Amplifying the Needs of Your DHH Child with ASD by Rosangela Jaech

Red Flags: The Presentation of ASD in Children who are DHH & Considerations for Support and Intervention by Amy Szarkowski

Opening the Door that Got Stuck: Exploring Pathways of Communication for Children on the Autism Spectrum by Jeffery S. Bravin

Understanding the DSM-5 Diagnostic Criteria for Autism and Best Practice Assessment Guidelines by Holly Miller

Evidence-based Treatment for Children and Adolescents with Autism Spectrum Disorder by Karen Wilson
Conference Details:
Date: September 24 & 25, 2021
Speakers and presentations:

Stephanie W. Cawthon
"Deaf students with learning disabilities: Considering root causes in the design of supportive learning environments"
Peter C. Hauser
"Deaf Neurodiversity"
M. Natasha Kordus
"Unpacking learning disabilities: What really works with Deaf and Hard of Hearing kids"
Jennifer Labriola-Megee
"How to embrace reading and math challenges and make literacy-based learning work in the classrooms with students that have learning disabilities"
Download and view presentations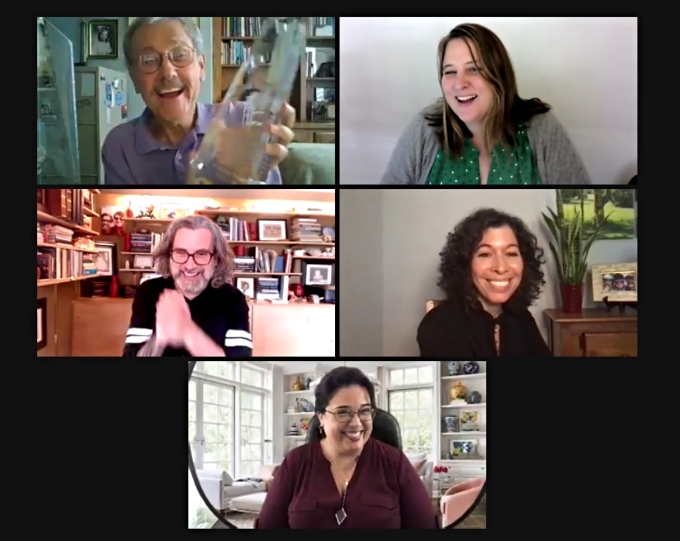 Conference Details:
Date: September 23 and 24, 2022
The fourth annual Scarlett's Park Conference focused on Deaf and Hard of Hearing Children with CHARGE Syndrome. It was essential and inspirational for all families, teachers, professionals, interns, and students. Many expressed how pleased they were with so much relevant information presented – opening many avenues into the world of Deaf and Hard of Hearing Children with CHARGE Syndrome.
Everyone appreciated the new research and enhanced the approaches of working with CHARGE Learners. So much information they shared was absolutely cutting-edge material for the entire field of special education for Deaf and Hard of Hearing children, youth, and adults.
Speakers and Presentations: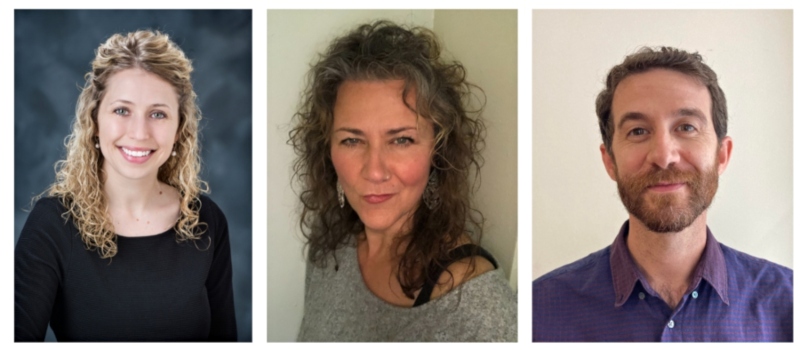 Dr. Kasee Stratton-Gadke
"Understanding CHARGE Syndrome and Recent Research Findings"
Susanne Morgan Morrow, MA, CI/CT
"Communication Needs & Modifications to Sign Language for Learners with CHARGE"
Christopher Russell, TVI
"Availability for Learning and the CHARGE Syndrome Experience"
Everyone valued highly the comments, thoughts, and insights of the two panels: one of parents and another of young adults with CHARGE. All in all, a terrific experience for our audiences!
Another highlight of the conference was the panel of parents of children/young adults with CHARGE Syndrome moderated by: Penni Echols. The Panelists were Yessica Elliot, Matthew Jones, and Darlene Norman.
Equally cherished highlight of the conference was the panel of young Deaf and hard of hearing adults with CHARGE Syndrome moderated by Susanne Morgan Morrow. The panelists were Shannon Boelter, Meri Dwyer, Aubrey Williams, Philip Wismer.
We were honored by the presence of Heather Lightfoot Withrow, our very first Scarlett's Park Distinguished Lecturer at our inaugural conference in 2018.
Download and view presentations