Department of Physical Therapy
Message from the Chair
Welcome to the Fresno State Department of Physical Therapy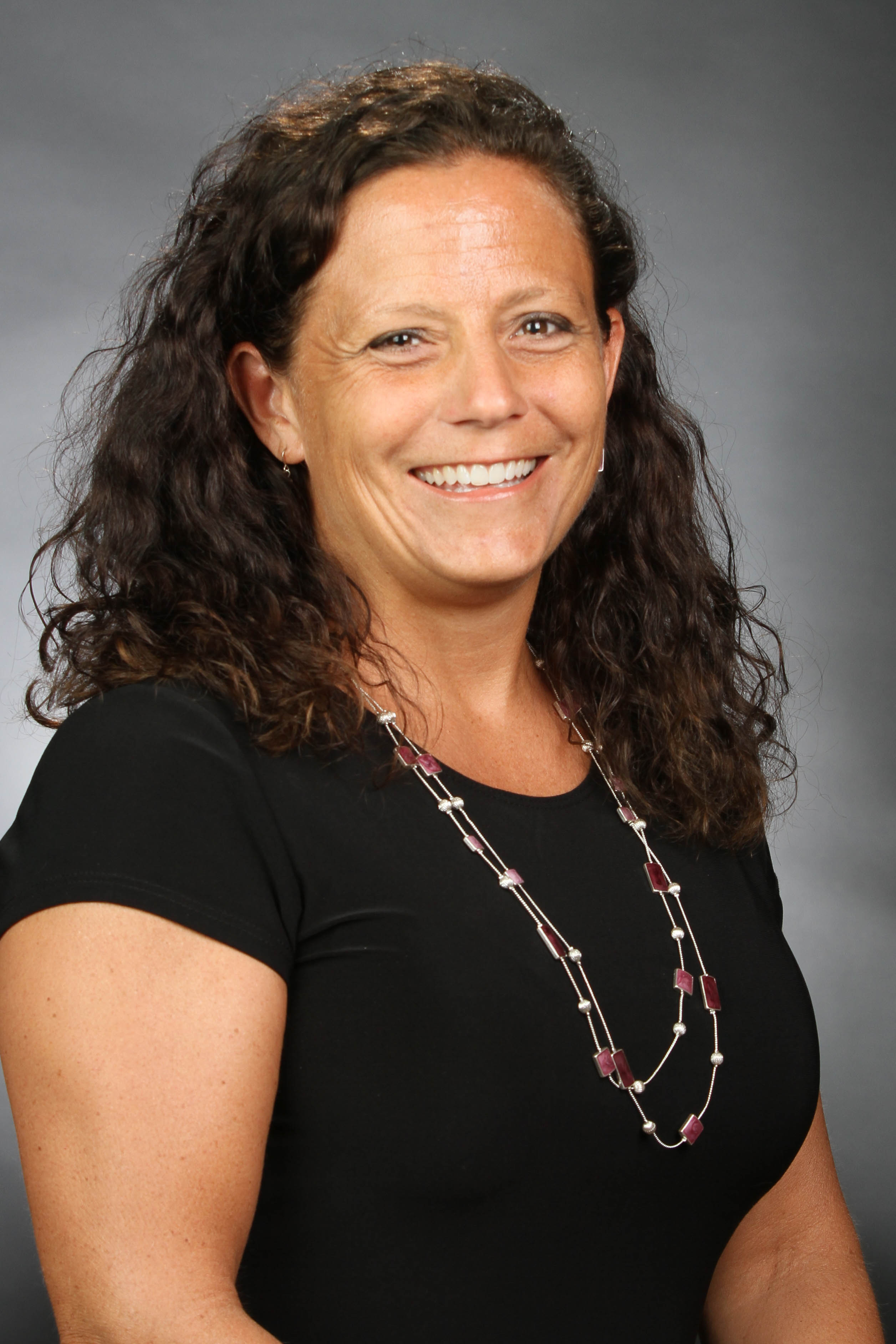 I would like to take this opportunity to thank you for your interest in the Doctor of Physical Therapy Program at California State University, Fresno. We have developed a program that is strong academically and clinically, and is staffed by an exceptional faculty committed to our profession and the community. The faculty prepare our students to grow and develop from novice learners into skilled, compassionate, culturally-competent, and ethical practitioners.
As one of the public schools within California, Fresno State's program is most affordable. We have a 100% overall pass rate for the licensure examination and our graduates are regularly employed within weeks of seeking employment. Employment settings run diverse and include hospitals, outpatient facilities, rehabilitation centers, skilled nursing facilities, home health, and private practices.
Let me congratulate you on your decision to consider a career in Physical Therapy. We are excited that you have chosen a profession where you will have the opportunity to change lives on a daily basis. At Fresno State you would experience our strong sense of community, personalized and small faculty-student interactions, and a pursuit to seek excellence and be bold.
Sincerely,
Jenna Sawdon-Bea, PT, PhD
Associate Professor and Department Chair
Phone: (559) 278-6376
E-mail: jsbea@csufresno.edu
The Physical Therapy program at Fresno State University has 30+ years' experience transitioning from a BS degree (1973) program to MPT program in 1993. In 1997, the Commission on Accreditation in Physical Therapy Education granted accreditation for a 3 year Masters in Physical Therapy. In 2000, the Department of Physical Therapy proposed a revised two-year 68 unit MPT degree program. In addition the program proposed a 124-unit B.S. degree with a pre-Physical Therapy option, which incorporated the prerequisites coursework for the MPT program. These changes enabled the program to develop and identify a larger undergraduate applicant pool, streamline the student's preparation and completion of the MPT program, and bring our program in line with current Commission on Accreditation for Physical Therapy Education (CAPTE) requirements for post-baccalaureate professional education in Physical Therapy.
In response to the changes in health care and increased responsibilities for practicing physical therapists, PT schools nationally began to implement a Doctor of Physical Therapy degree. However, as a CSU institution, Fresno State was not able to offer an independent DPT degree program. Therefore, in response to this change, Fresno State University was the second public university to offer the joint professional DPT in California in 2008. Students holding a MPT from Fresno State were given an opportunity to return to Fresno State for an additional 9 months to obtain a DPT.
With a change in the legislation allowing CSU's to offer DPT programs, Fresno State received approval to implement a 3 year entry-level DPT program in fall 2012. With the execution of this program the undergraduate IHRS program was discontinued and the joint DPT program with the University of California San Francisco will no longer be needed as of spring 2014 since all students graduating from Fresno State will hold a DPT. There is no longer an MPT program at Fresno State.
The mission of the department is to graduate a diverse physical therapy practitioner of the highest quality, committed to life-long learning, self-development, and critical inquiry, with the ability to apply researched data and physical evidence in order to function autonomously in current and future culturally sensitive healthcare environments. The professional physical therapy education at Fresno State seeks to stimulate scholarly inquiry and critical thinking, while supporting and encouraging research and its dissemination, to develop future leaders of the profession engaged in the community who will enhance the economic vitality and quality of life for all.
In concert with the American Physical Therapy Association APTA's Vision Statement for the Physical Therapy Profession (2013), we will prepare graduates to examine, evaluate, and establish a diagnosis and prognosis within the scope of physical therapy practice; implement and manage a physical therapy plan of care; and provide a sound rationale for evaluation and treatment procedures, based on a theoretical framework based upon evidence.
APTA Vision Statement
American Physical Therapy Association APTA's Vision Statement for the Physical Therapy Profession (2013):
"Transforming society by optimizing movement to improve the human experience."