Department of Recreation Administration
In The News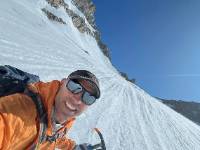 Ryan Soares setting records
Shout out to Ryan Soares for the record of the fastest known time in the mountain community for skiing across the Sierra High Route in 17 hours, 18 minutes, which beat is his previous record of 19 hours, 50 minutes. You can find the article at https://fresnostatechhs.com/2023/06/08/ryan-soares-breaking-records/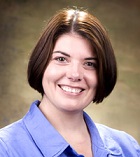 Dr. Nancy Nisbett - new achievements
Congratulations go out to one of the department's faculty members, Dr. Nancy Nisbett! She was recently inducted into the National Academy of Recreational Therapists and recognized as a Distinguished Fellow in Recreational Therapy. In addition, she was elected to the Board of Directors for the American Therapeutic Recreation Association and begins her three-year term in September.

2022 CHHS Hero - Steve Aoki
Steve Aoki is the Director of Event Services for Save Mart Center at Fresno State. You can read the story here.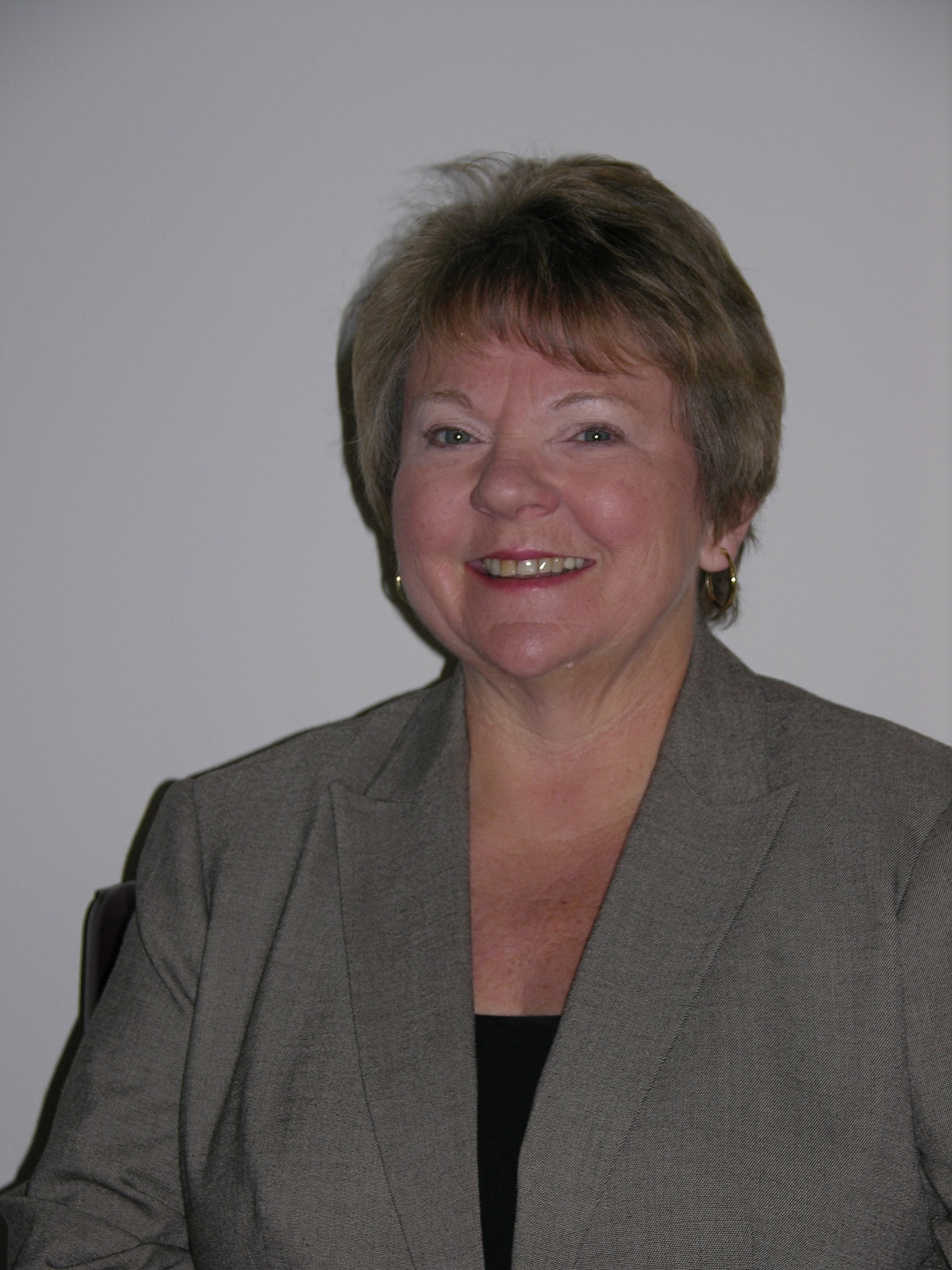 2023 CHHS Outstanding Alumni - Cheryl Vines
Cheryl graduated from the Recreation Administration program in 1976 with a degree in Therapeutic Recreation and began her career working as a recreation therapist at Fresno Community Hospital and Santa Clara Valley Medical Center. (more...)