Department of Recreation Administration

Welcome to the Department of Recreation Administration
Recreation Administration (RA) is a Health and Human Services degree program and contributes to the health and well-being of individuals and enhances the quality of community life. Our courses encourage students to learn and participate in hands-on activities to help all people live healthy, enjoyable, active, and meaningful lifestyles. Recreation Administration majors are active in the classroom and the community. The profession focuses on the principles underlying recreational activities and the practices involved in providing the general public's indoor and outdoor recreational facilities and services. These recreational activities and services occur in outdoor recreation, parks and recreation, recreational therapy programs for people with disabilities, special events, sports and entertainment facilities, travel and tourism, and senior and youth-serving organizations. This field of study helps us to understand social behavior and environmental sciences, helping people grow and develop in their leisure pursuits while conserving our natural resources.
Why Recreation Administration?
Follow us

---
Accreditation

The Recreation Administration program at CSU Fresno has been continuously accredited by the Council on Accreditation for Parks, Recreation, Tourism and Related Professions (COAPRT) since 1984. COAPRT recognizes academic programs in colleges and universities that prepare new professionals to enter the parks, recreation, tourism and related professions. COAPRT Accreditation is a status granted to an academic program that meets or exceeds stated criteria of educational quality. In the United States, accreditation of professional preparation curricula is conferred by non-governmental bodies, which are often closely associated with professional associations in the field. COAPRT accredits baccalaureate degree programs in this profession. COAPRT is accredited by the Council on Higher Education Accreditation (CHEA).
Please watch this important
video
regarding degree and accreditation mills. According to CHEA, "Degree mills and accreditation mills mislead and harm. In the United States, degrees and certificates from mills may not be acknowledged by other institutions when students seek to transfer or go to graduate school. Employers may not acknowledge degrees and certificates from degree mills when providing tuition assistance for continuing education. "Accreditation" from an accreditation mill can mislead students and the public about the quality of an institution. In the presence of degree mills and accreditation mills, students may spend a good deal of money and receive neither an education nor a useable credential." Read more on CHEA's
website
.
2023 CHHS Outstanding Alumni - Cheryl Vines (Therapeutic Recreation 1976)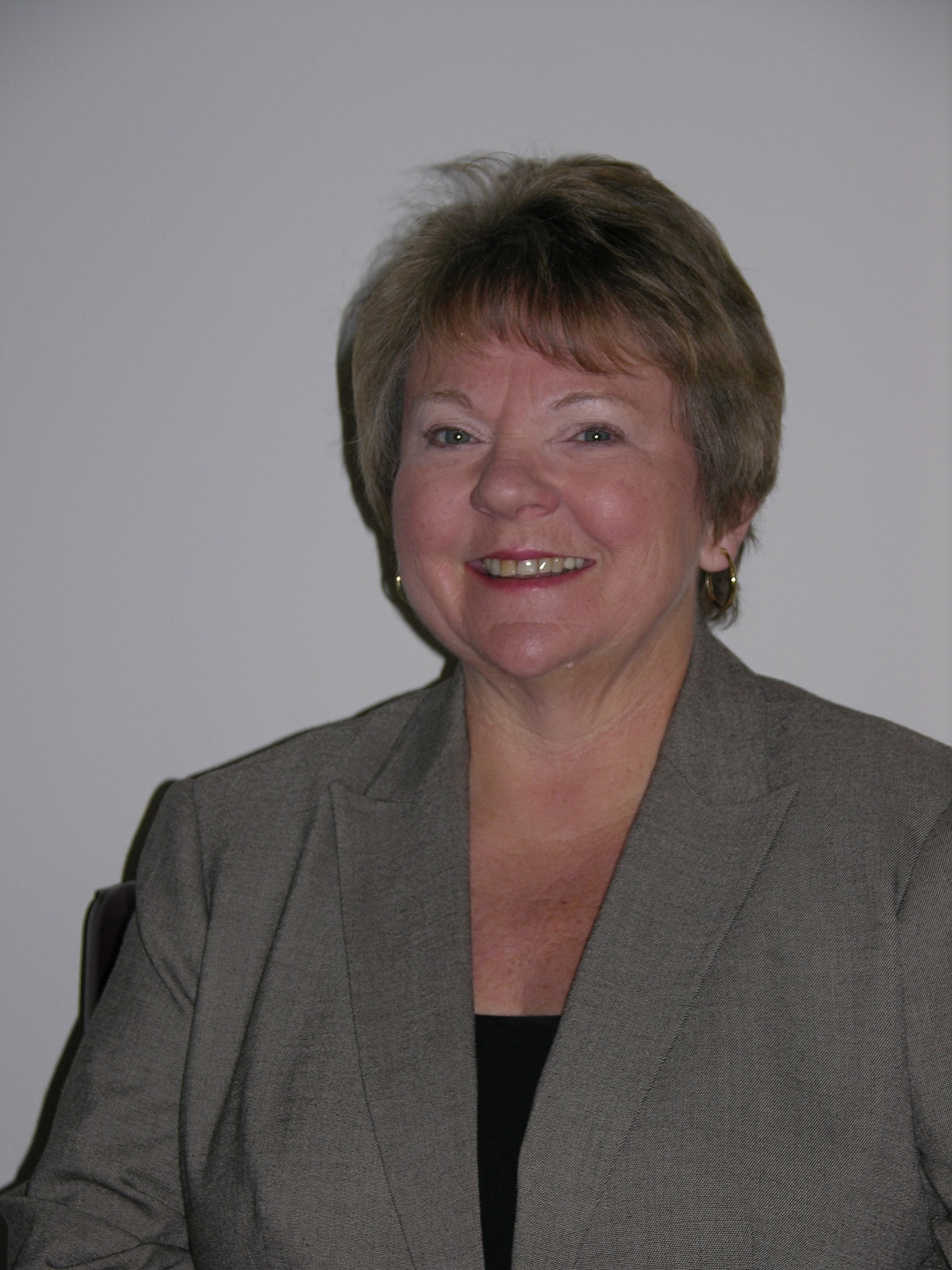 Cheryl graduated from our program in 1976 with a degree in Therapeutic Recreation and began her career working as a recreation therapist at Fresno Community Hospital and Santa Clara Valley Medical Center. (more...)
---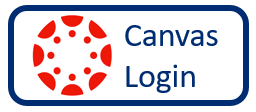 Contact Us
Office Location:
Professional Human Services, Room 121

Phone:
559.278.2838


Semester Hours:
Monday - Friday, 8 a.m. - 5 p.m.
(closed 12 - 1 p.m.)
Summer Hours:
Monday - Friday, 7 a.m. - 3:30 p.m.
(closed 12 - 12:30 p.m.)