Department of Recreation Administration
Community Engagement
The Department of Recreation Administration offers significant ways in which we engage our students within our communities:
---
The Central California Therapeutic Recreation Symposium
25th Annual Symposium | Saturday, March 4, 2023 | Fresno State Campus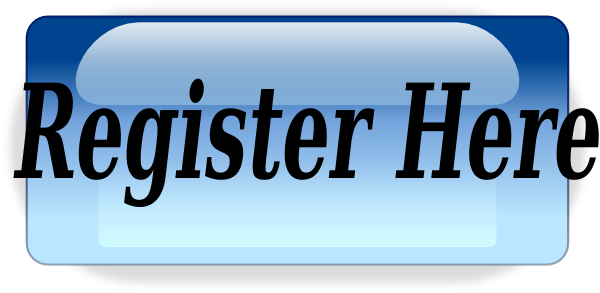 ---
Sustainable Park and Recreation Community Initiative (SPARCI)
SPARCI is a partnership between Fresno State's Department of Recreation Administration and parks and recreation agencies in the San Joaquin Valley. SPARCI is a project to engage communities with the broader university community in idea generation and problem solving. If a community is accepted into the program, park and recreation agencies will have access to many faculty and students to focus on needs of the agency.
Students, through their course work, engage in meaningful real-world projects and contribute to the quality of life of residents in a community in the valley. Students from across the University assist local governments with partner-directed projects that address their smart growth, quality of life, parks, recreation programs, and sustainability goals.