Department of Social Work Education
MSW Title IV-E Child Welfare Program
The MSW Child Welfare (Title IV-E) Program provides funds to full-time and part-time social work students who are preparing for careers directed toward child welfare practice in publicly supported social services.
Full-Time Program – Full-time students are provided with two years of support at $18,500 per year. Students pay mileage, books and tuition out of this amount.
Part-Time Program – Part-time students are provided the cost of tuition, books (up to $650 per semester, and mileage (plus parking allowance, $3,000 per year). Admittance to the part-time program is limited to current employees of CWS, DSS, or CDSS.
Participant requirements at this time are as follows: components involving both academic and field preparation. In addition to the internship in a public child welfare setting, the following is required for all Title IV-E students:
Attendance and participation at the Title IV-E Seminars, Training Events, and Symposium.
Completion of a thesis/project relating to child welfare practice.
Enrollment in SWrk 278 Advanced Child Welfare Course.
Maintenance of "good standing" in the MSW program (3.0 GPA).
All existing university and MSW Program admissions requirements still apply to all applicants interested in the Title IV-E Program. Awards are granted by a committee consisting of faculty, administration and agency representatives from County Child Welfare Agencies.
All program participants must agree to attend the Integrative Seminars and Field Internship, complete a Thesis/Project, have a valid Driver's License and secured use of a car as required for field internship, and must undergo pre-screening for county internship. Upon graduation, participants will work in a public child welfare agency for a period of two years.
Applications window now open through March 17, 2024.
Printable Version of Application for Reference

Downloaded to assist you with preparing and gathering documents that will need to be uploaded during the application process. Use this as a checklist prior to beginning the application process.
Application Instructions (read carefully): The application needs to be completed and submitted at one time. It cannot be saved to return to later.
Complete all sections that apply to you.
There are multiple sections that require applicant to upload documents. Upload the documents for each section, as you are completing the application.


To avoid complications and/or incomplete duplicates, submit the application only once.


For questions or assistance you may email Vincent Latham vincentL@mail.fresnostate.edu, Pearl Fraijo pfann49@mail.fresnostate.edu, or Cheryl Whittle at cherylw@mail.fresnostate.edu.
Attention Mobile Device Users: Please note the size of each file before you attempt to download.
Virtual MSW/Title IV-E 2023 info sessions
(click titles to access each video)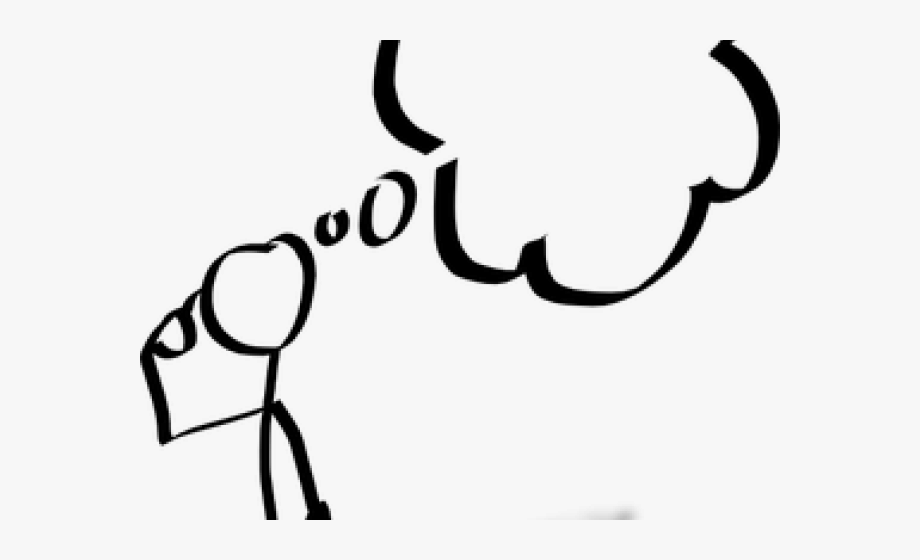 For further information contact our Title IV-E office
Phone: 559.278.3076
Office: PHS 115