Department of Social Work Education
Advisors
All students are assigned to the College of Health and Human Services Advising and Career Development Center(ACDC) Counselors once they have enrolled and are current Social Work students. Please note you will not be able to schedule an appointment with a counselor until you have already attended orientation (Dog Days), and are a current enrolled student.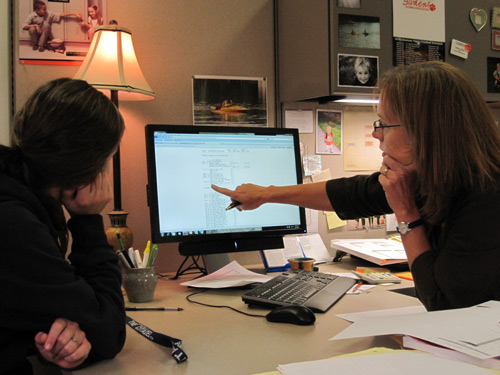 To schedule an appointment, you can email acdc@csufresno.edu or call the ACDC office at 559-278-5027.
Please note It is the student's responsibility to obtain needed information, records, transcripts and have them interpreted well ahead of your expected graduation date and to take the steps necessary to rectify deficits, omissions or errors. In order to graduate, a student must meet all of the University and Department requirements for his/her catalog year.

Feel free to contact our office if you have further questions.
Contact the College of Health and Human Services Advising and Career Development Center for advising.
Location: McLane Hall 194 I Website I 559.278.5027 I acdc@csufresno.edu