Department of Social Work Education
Bachelor of Arts Degree Program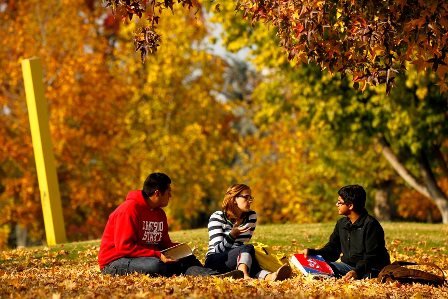 The Bachelors of Arts in Social Work (BASW) Program at California State University, Fresno is fully accredited by the Council on Social Work Education (CSWE) through 2024.
BASW Program Mission
Grounded in the liberal arts, the BASW prepares its diverse students for culturally responsive intervention and prevention skills to practice at the micro, mezzo, and macro levels. Through the use of generalist practice social work skills, they develop leadership to serve the Central Valley, the state, and globally. Using the person-in-environment and justice frameworks to promote human and community well-being, the program effectively supports human rights through service, respect for diversity, ethics, relationship building, dialogue, advocacy, critical thinking, and brings about empowered collective action.
For Further Information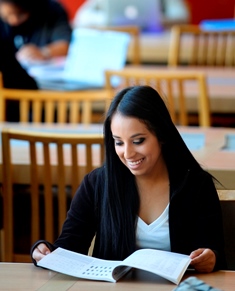 Regular Semester Office Hours
M-F 8:00am-5:00pm
Office staff are not available from 12:00-1:00pm for lunch.
Summer Office Hours
M-F 7:00am-3:30pm
Office staff are not available from 12:00-12:30pm for lunch.