Department of Social Work Education
Bachelor of Arts Degree Program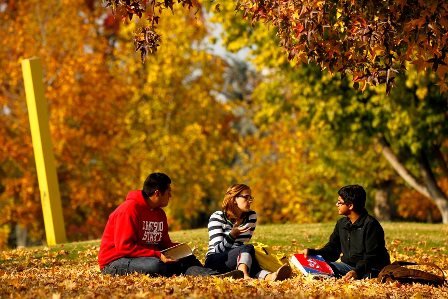 The Bachelors of Arts (BA) in Social Work Program at California State University, Fresno is fully accredited by the Council on Social Work Education (CSWE) through 2024. Our program is designed to provide a foundation in generalist social work practice. We strive to prepare our students for entry-level social work practice and for graduate studies. We aim to prepare our students with the competencies, values, and identities they will need to engage in ethical social work practice.
Our BA program is committed to the vision, mission, and value statements of the Department of Social Work Education (DSWE). We are hopeful that our efforts to teach relationship building, dialogue, advocacy, and empowered collective action will help our students to pursue social justice in the Central Valley. In addition, we are confident that our students will graduate with the skills they need to support the basic human needs of individuals, families, groups, organizations, and communities.
The students in our BA program are often the first in their families to attend a university. Our students come from a mix of rural, suburban, and urban communities. Many of our students are multi-lingual and have a strong understanding of multiple cultures when they enter our program. Our students are highly engaged in the community. In addition to spending 450 hours in an internship during their senior year, many of our students participate in community service. The DSWE is home to four student clubs and an honor society.
Some of our faculty have lived their entire lives in the Central Valley while others have lived in communities across the United States and abroad. We are confident that our diverse faculty provide students with the opportunity to be exposed to the local expectations of social service agencies while also helping students to gain a heightened awareness of communities around the U. S. and the world.
Contact the BA Coordinator for a link to apply to the major.
For Advising and Further Information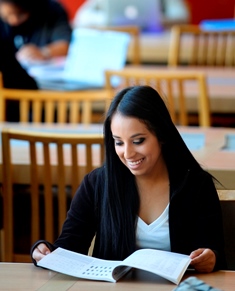 The Department welcomes inquiries from anyone interested in learning more about this profession. Inquiries about the bachelor's program should be sought through the College of Health and Human Services Advising and Career Development Center at 559-278-5027 or acdc@csufresno.edu
Click here to be redirected to our current catalog, which reviews BA requirements.
FALL 2022 OFFICE HOURS
M-F 8:00am-5:00pm
DSWE Office: PHS 128
559-278-3992
Office staff are not available from 12:00-1:00pm for lunch.
Faculty and staff are available remotely via email. You can find the faculty/staff directory here: https://tinyurl.com/y7zyyz8r