Department of Social Work Education
Student Organizations
Plug Into a Student Association
The social work students at Fresno State have created and organized a variety of student organizations. Students are free to participate in as many of the organizations as they choose, regardless of the mission or focus of the organization.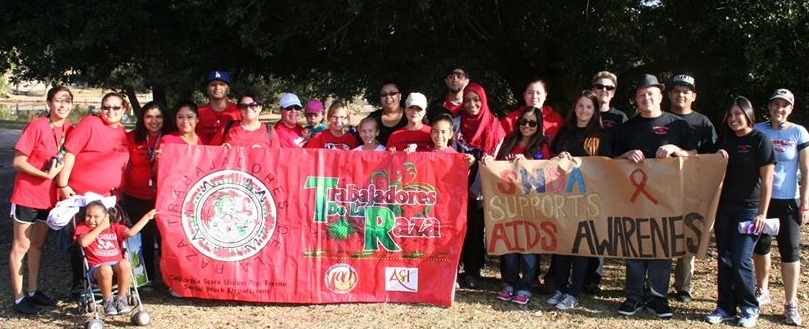 Consider joining and participating in the activities of these progressive and active student organizations. It provides excellent networking opportunities as well as membership benefits, both of which can contribute to your success long after graduation.
The social work student organizations are listed to the left.
Connect with us on Social Media
We share a large quantity of information on our Twitter account. Information such as job opportunities, events, reminders, and articles of interest to you as a future social worker. Like us or follow us today!
Also, we encourage you to subscribe to our College of Health and Human Services Blog to stay informed.