Department of Social Work Education
African American Student Social Work Association
About Us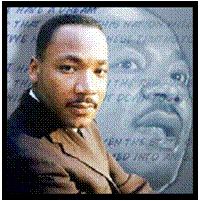 The African American Social Work Student Association (AASSWA) is a student group composed of graduate and undergraduate social work students. The members of the organization have committed themselves collectively to the interest of improving social conditions and developing an awareness of the African American individual lifestyle, the African American family, and the African American community. The student group also provides academic and other supportive services to its fellow students enrolled in the department.
Meeting Dates
Contact Veronica Taylor for more information.
We will be partnering with NASW-CA throughout the semester, utilizing sponsorship opportunities to organize activities and events lifting Black individuals and communities, as well as promoting anti-racism within social work.
We welcome and encourage students, staff and faculty to participate in sharing their interests and concerns, in a larger effort to develop an agenda that will benefit our Black and African-American students, while advancing racial justice within our community.
Hope to see you there!
Governing Board
President: Veronica Taylor
Advisors: Cheryl Whittle & Travis Cronin
cherylw@csufresno.edu, travis@csufresno.edu
TO CONNECT
Contact:
Veronica Taylor
ronnietaylor@mail.fresnostate.edu

Advisors:
Cheryl Whittle
cherylw@csufresno.edu
Travis Cronin
travis@csufresno.edu
Become a Member