Department of Social Work Education
Asian Social Work Student Organization
About Us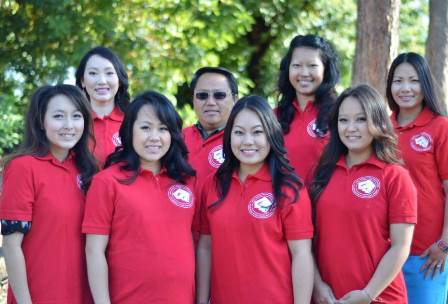 The Asian Social Work Student Organization (ASWO) is a group comprised of undergraduate and graduate students enrolled in the social work (SW) program at Fresno State. Being a social work organization, we encourage and invite any non-social work majors to be a part of our club. Founded in 1989, the purpose of the group is to promote networking and the involvement of its members in academic and community-related social work issues. Additionally, ASWO serves as a safe space for its members to build community with each other, provide educational and social support, and resources for its group members.
Meeting Dates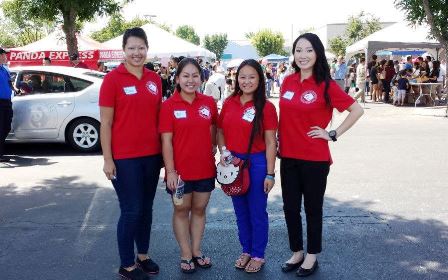 ASWO meetings are held the first Friday every month from 5:00-6:00pm.
The president will send out email notifications to all members and students in regards to upcoming events and meeting dates and time.
For more Info, please see the ASWO board down the hall of PHS (in between the men's and women's restrooms).
First meeting for Spring 2021
Friday, February 12th 5:00-6:00pm Zoom
Contact Berney Thao for more information.
FRIDAY, FEBRUARY 12TH AT 5PM
https://zoom.us/j/99643095548?pwd=RC9abkZrQUp5L2JING1ydEdCcW04UT09
Meeting ID: 996 4309 5548
Passcode: 6cqpV0
Governing Board
President: Berney Thao | berneythao@mail.fresnostate.edu
Advisors: Bee Yang | beey@csufresno.edu
Yeng Xiong | yxiong@csufresno.edu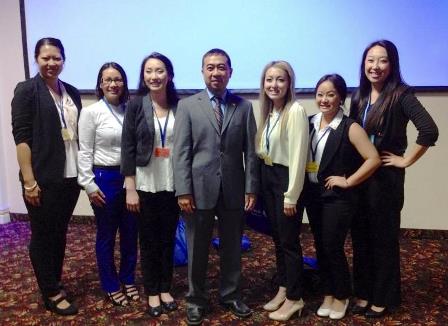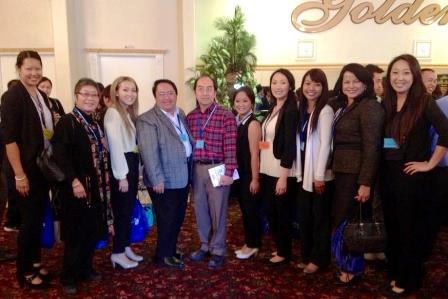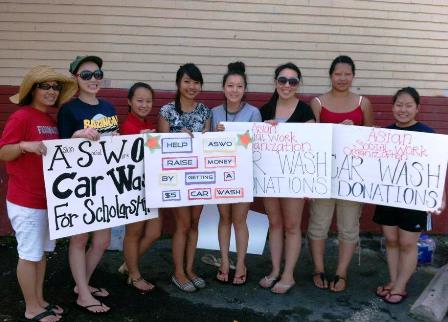 TO CONNECT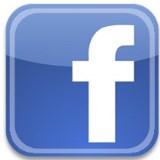 Advisor Contact:
Cherteng (Bee) Yang, MSW
beey@csufresno.edu
559.278.6846
Chayeng Xiong, MSW
yxiong@csufresno.edu
(559) 278-6489